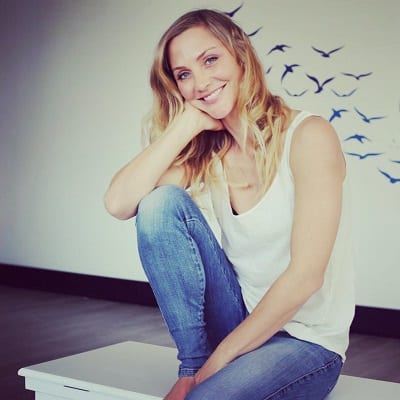 At Eliit's boutique studio we pride ourselves on our unique and comprehensive range of services and classes to meet your needs no two classes will be the same. Eliit Studio also offers one on one classes designed to help nurture and guide you through your practice and help you achieve your individual goals.      
With over 50 year's experience between our instructors, their passion, knowledge, background and skills will be sure to inspire and support you through your health and wellness journey.
Whether you are working towards; improving your strength, increasing joint range of motion and flexibility, losing weight, improving your fitness or if you are looking for a boutique space to create stillness in your mind, our services and classes can address your needs. All fitness levels welcome and classes will be adjusted to meet the needs of the students.
With the start of the new year we have so much to offer over the next few months, and I'm sure you will find something to suit your needs.
We have two new lovely instructors who have joined the team Green Park and Michelle Chan. Michelle is also a trained acupuncturist and will be available for appointments.

During the month of February you can bring a friend in and both of you get a complimentary class of your choice, to use within 2 weeks. 
Summer Yoga Workshop with Dominic Lo – Saturday 3rd February 10:30am – 3pm 

Goat Yoga – Saturday 24th February – 8am

Parents and Kids class starting Tuesday 6th / Wednesday 7th February – 4pm and running for 8 weeks. Register Now.

Yoga Flow Master Class with Inge Sildnik – Saturday March 24th – 2-4pm

Fitbit Challenge – Starting March 5th and running for 10 weeks, taking registration now.
(All inclusive members receive 10% discount on workshops and retail) 

All the workshop information is up in the studio, and for more information please email [email protected] or phone 0455 455 398. Please let any family or friends know about these sessions especially if you feel they may be interested or can benefit from.

We have a lovely team here at Eliit with much knowledge, experience and diversity. If there is any thing we can assist you with please do not hesitate to speak to one of the instructors. 
Follow us on FB or Instagram @eliittherapies