First, apologies for the report that appeared in the February edition of this newsletter, I inadvertently sent one that was a year old. Here is the correct version – At the Eastbend Rural Communications AGM in November 2017 the following new Committee was elected: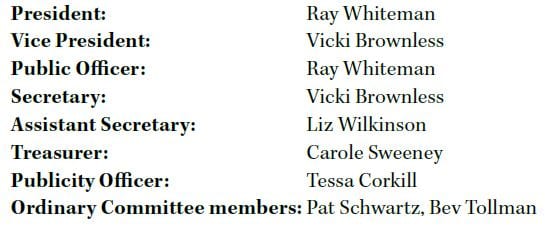 During 2017 Living Heritage continued to be successful in its mission of keeping the community informed about local matters every month; many thanks to Editor Carole Sweeney and her helpers.
If you have any local items you would like to discuss or have help with please contact Pat Schwartz, at [email protected] or 9652-1276, or Tessa Corkill, at [email protected] or 9652-1470.