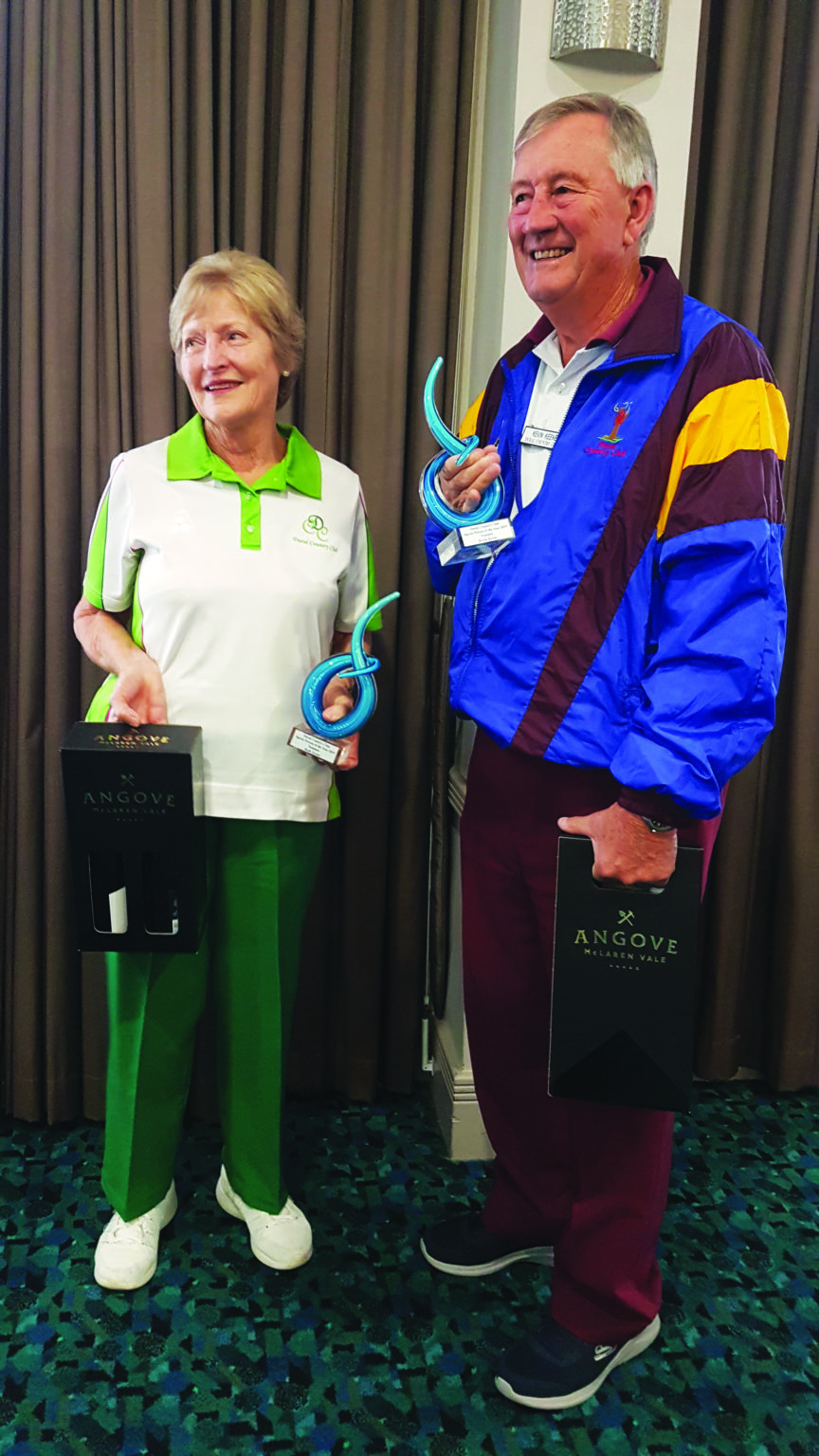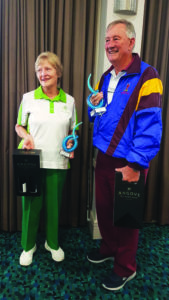 Tuesday 4th. February the Women's Club surprised their dear Angela Scovazzi, who works tirelessly 'behind the scenes', with a surprise celebration for her 90th Birthday….with our ever thoughtful President Robyn presenting her with a beautiful floral arrangement, cake – and even cannoli!
Thursday February 6th saw a "Battle of the Sexes" at our Annual Club Challenge between the Men's and Women's Club in a Fours, a Triples and a Pairs Match. On a rain interrupted day the Women's Club won narrowly by 2 points (their first win in 4 years!) Friday 6th. was the Sportsperson of the Year Award ably won by Udo Hoppe, representing the Fishing Club.
Congratulations were also due to both Ruth and Kevin Keene for their well earned nominations!