It's been a long time coming but it will be worth the wait. That's the reassurance from the team at Living Choice Galston, a premium retirement village that is under construction at 330-334 Galston Road.
Living Choice Regional Manager, Gail Eyres, said the sales and display centre would open its doors to invited clients on Thursday 14th September with interested members of the public welcome to visit from 15th September.
"Initially, the centre will be open Wednesdays to Saturdays from 10am to 4pm. The opening hours will be extended as the first homes near completion," she said.
"Many clients have already expressed their interest in Stage 1, comprising 13 two and three-bedroom villas with one or two garages. We are looking forward to working with them to ensure the moving-in experience is stress-free. We also have an experienced panel of real estate agents who can assist them to get the best possible price for their home."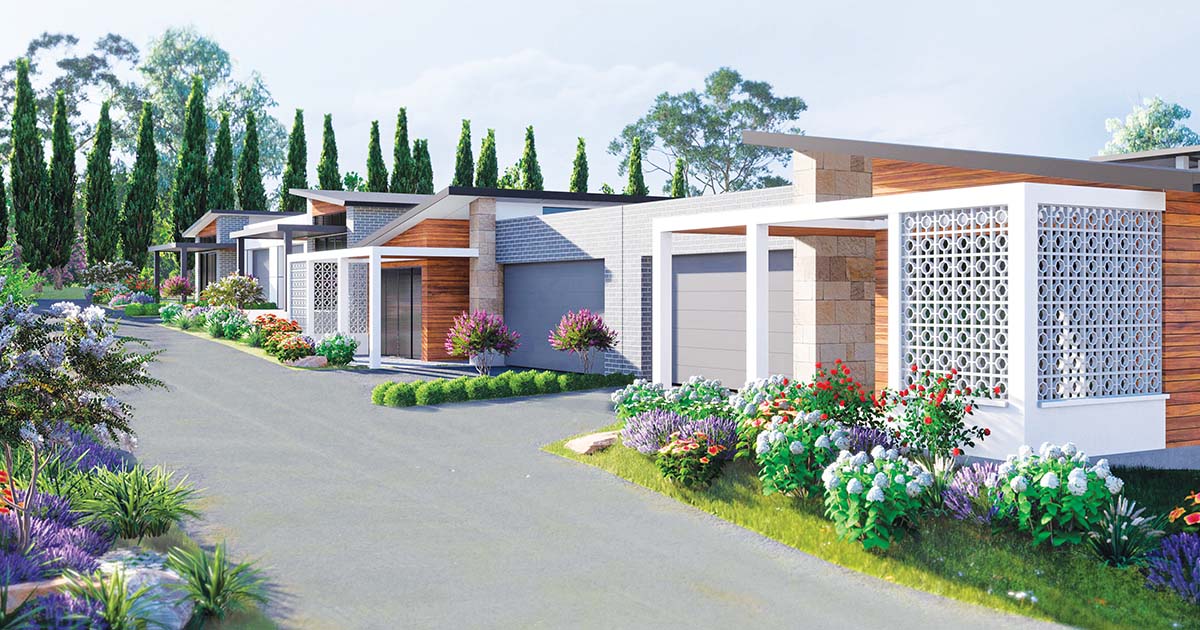 When complete, Living Choice Galston will comprise 40 villas, 48 apartments, a magnificent leisure centre and extensive outdoor facilities, including a putting green, bocce court, BBQ area and terrace garden.
The sales/display centre is located adjacent to the entrance to the village and there is safe access, away from the construction activity, and plenty of parking.
To ensure that a sales consultant is available at your preferred time, it's advisable to book an appointment. Phone Gail or Carlie at 1800 797 333 or email [email protected]