Unfortunately, Crosslands Reserve will again need to be closed this weekend (Sat 9 − Sun 10 April) due to flooding.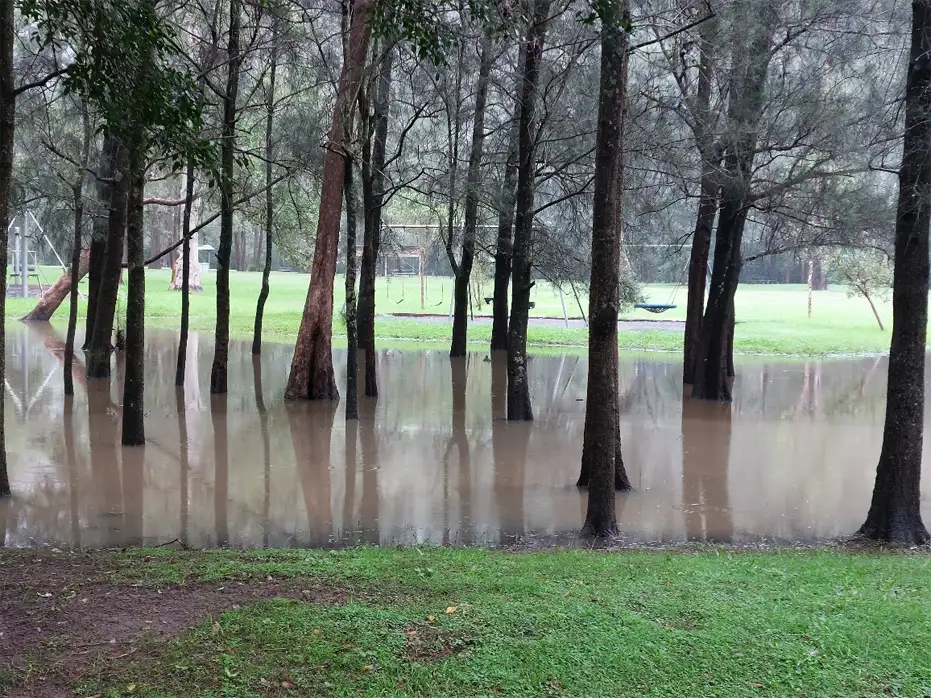 There is a lot of water sitting through the park, including around the playground and picnic shelters, and flood debris has impacted the car park.
The staff works hard to restore everything to good condition in our beautiful reserve.
Hope to reopen early next week for the school holidays.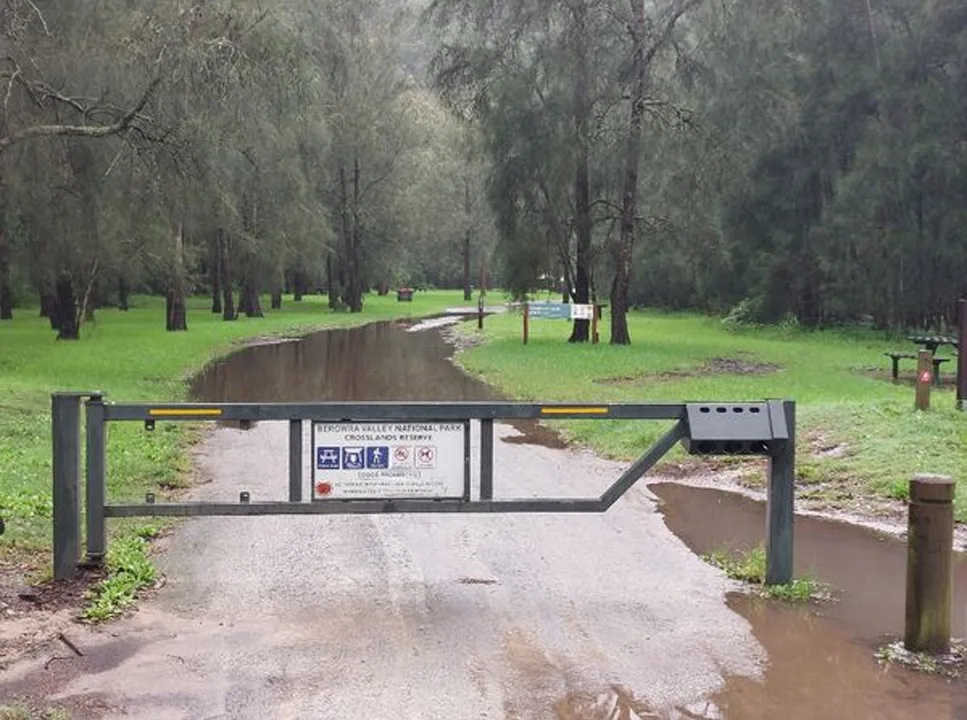 Source – https://www.facebook.com/HornsbyCouncil