[vc_row][vc_column width="1/6″ offset="vc_col-lg-1/5 vc_col-md-1/5 vc_col-xs-1/5″][us_image image="81825″ size="thumbnail" align="left" style="circle" has_ratio="1″][/vc_column][vc_column width="1/12″ offset="vc_col-lg-4/5 vc_col-md-4/5 vc_col-xs-4/5″][vc_column_text]By Annette Madjarian[/vc_column_text][us_post_date][/vc_column][/vc_row][vc_row][vc_column][vc_column_text]It was a proud but sombre gathering of Rotarians at the Dural Rotary Club's final meeting last month at the Dural Country Club.
Members met for a special final dinner on September 30th to celebrate a phenomenal 55 years together as a club.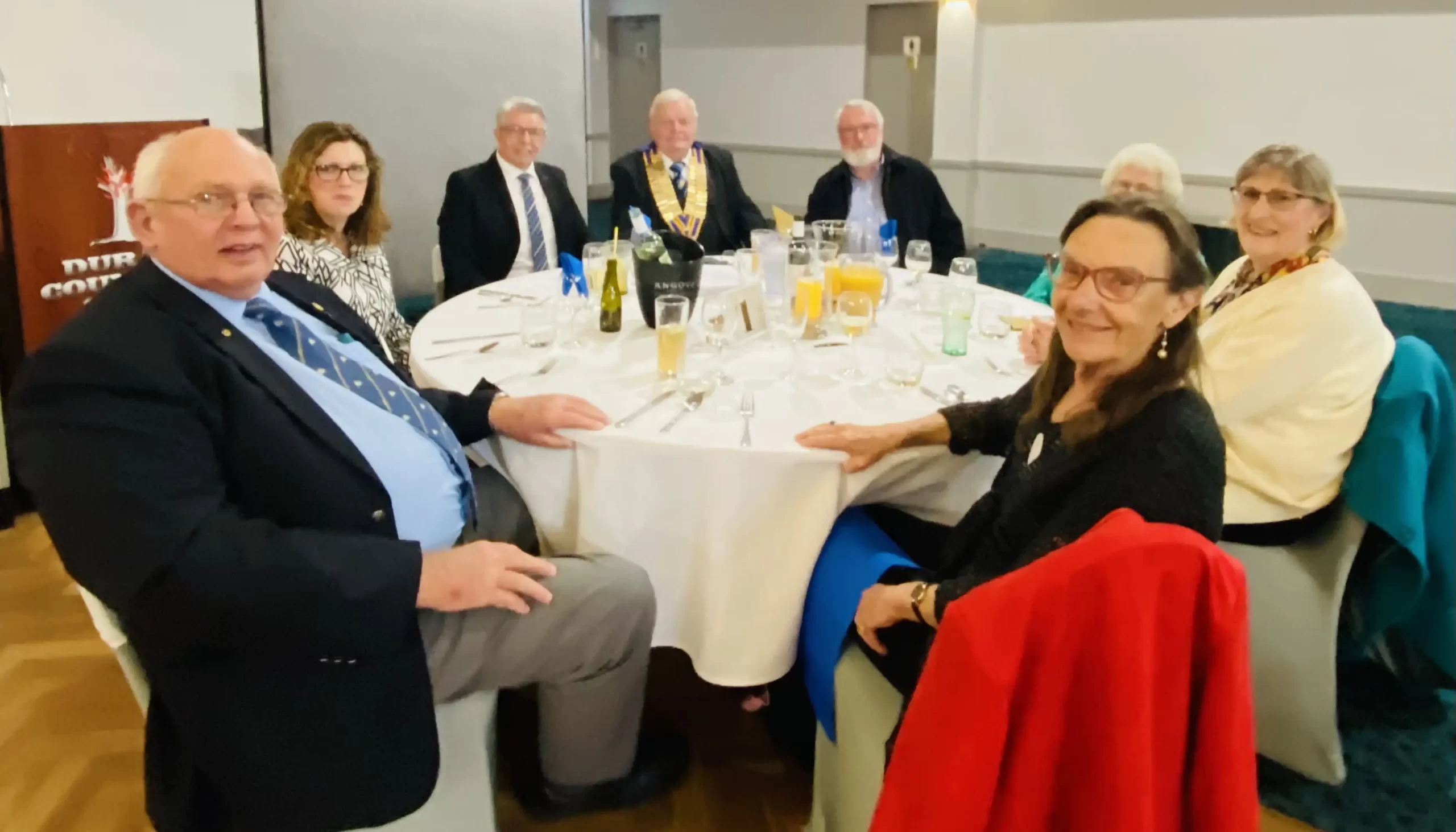 The club has been one of the most successful clubs in the Hills District and has donated a staggering $2 million plus to charity throughout the years.
Dural Rotary Club Treasurer and long-time member Joan Forno (whose late husband Allan was also a long-time member as president, treasurer and much more) was acknowledged for her excellent and dedicated service to Dural Rotary.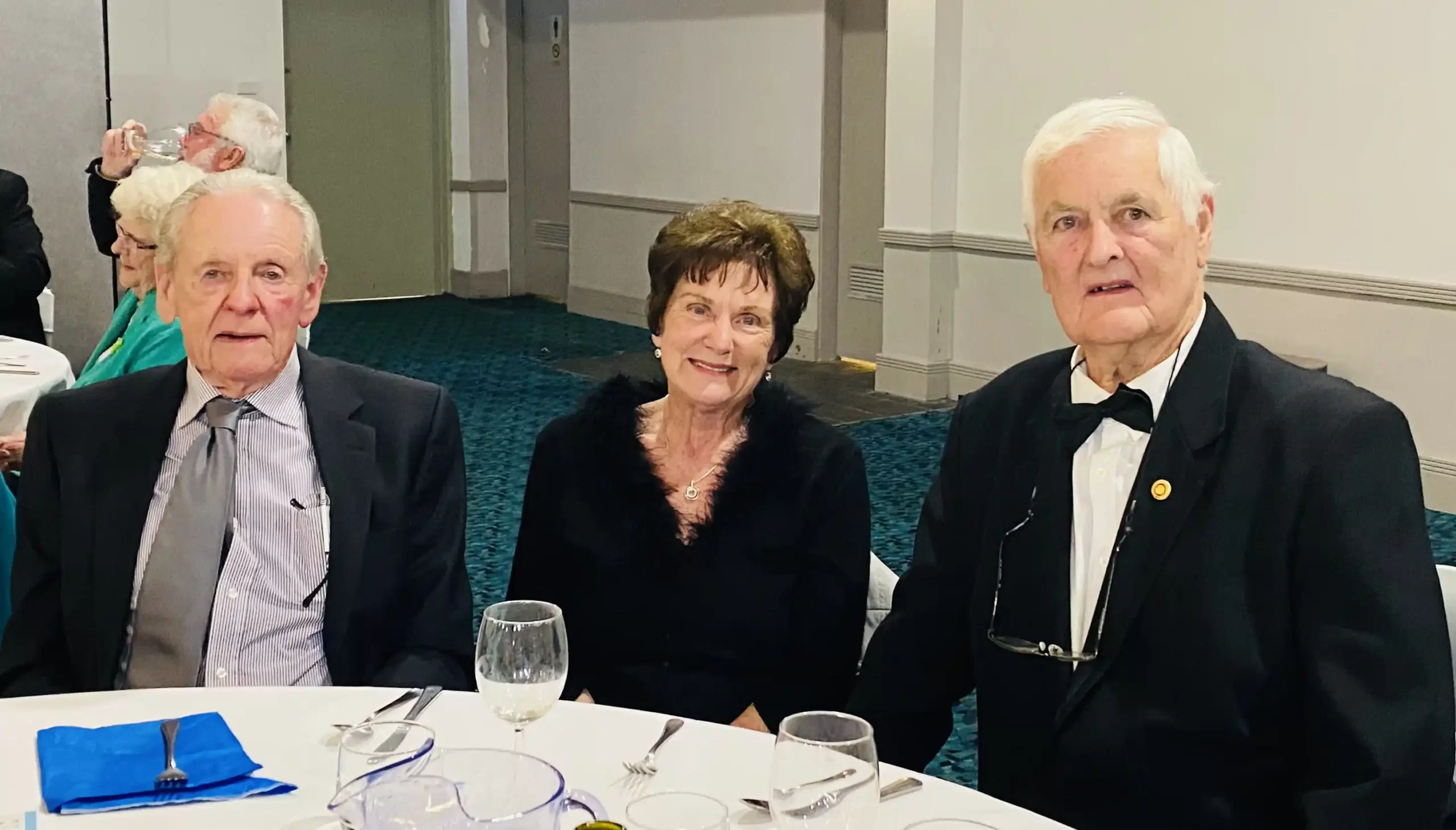 Incoming President Bob Onikul was awarded a prestigious Paul Harris Fellow; and Sergeant at Arms Clarrie Nolland was gifted the Rotary Bell for his services to the club on the evening.
Mrs Forno reminisced about the club's many achievements but told the Galston, Glenorie & Hills Rural News that it was the creation of a mental health program that serviced numerous local high schools which stood out the most.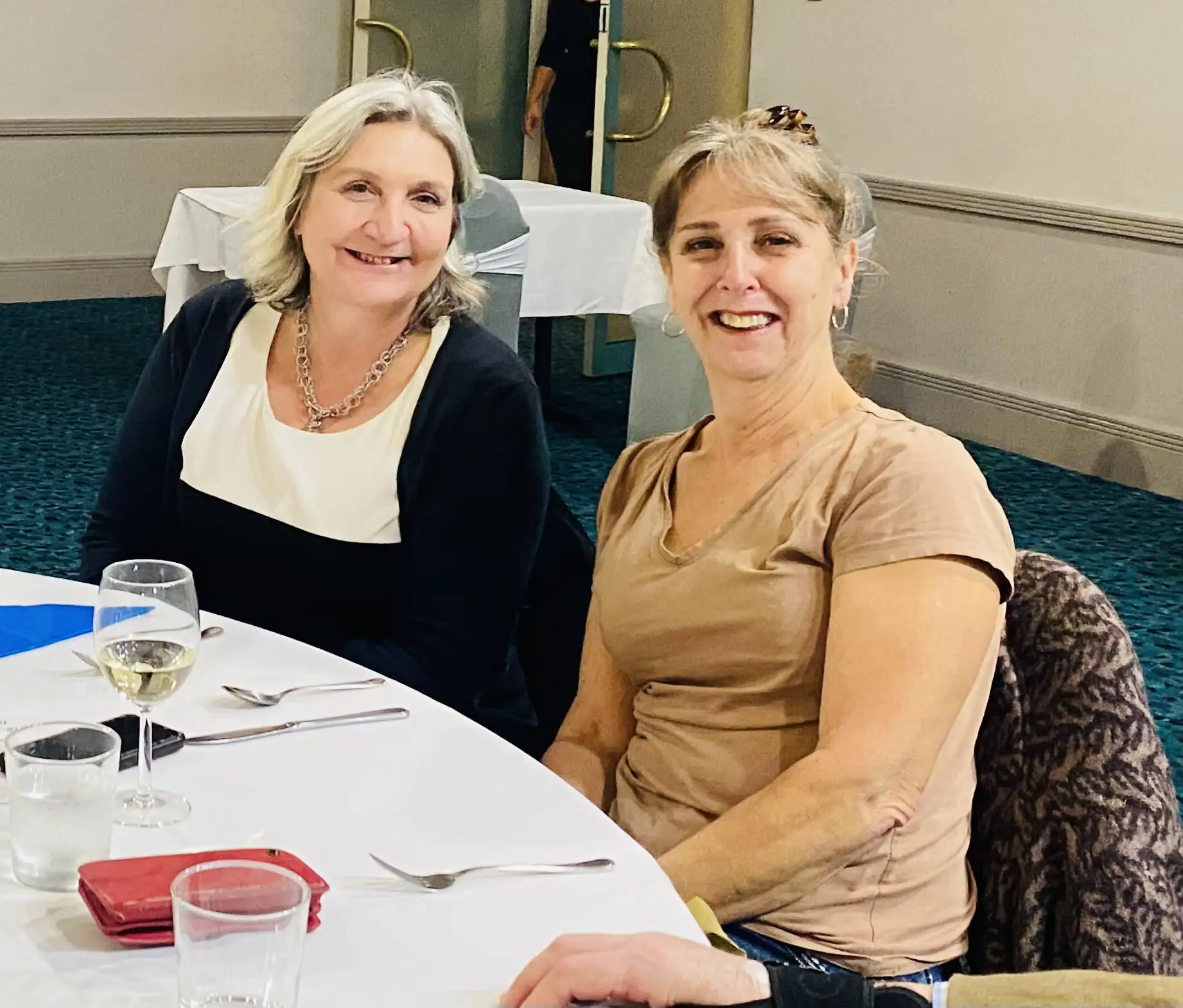 "It was one of the most successful programs we ever had. We went into high schools with two psychologists from The Hills Clinic and spoke to students in years 10 and 11. It was about gaining their trust, telling them they weren't alone and they had someone to turn to, to talk to," Mrs Forno recalls.
The club started the mental health program after Galston High School had a tragic five students suicides in one year, Mrs Forno said.
Throughout its 55 years, the club supported and donated funds to a plethora of local and international groups and organisations.
These include the Masai Children's Orphanage in Thailand, where a 20-year monthly donation was provided. Club members also travelled to the orphanage on several occasions to paint buildings, build rooms, and donate books and clothing.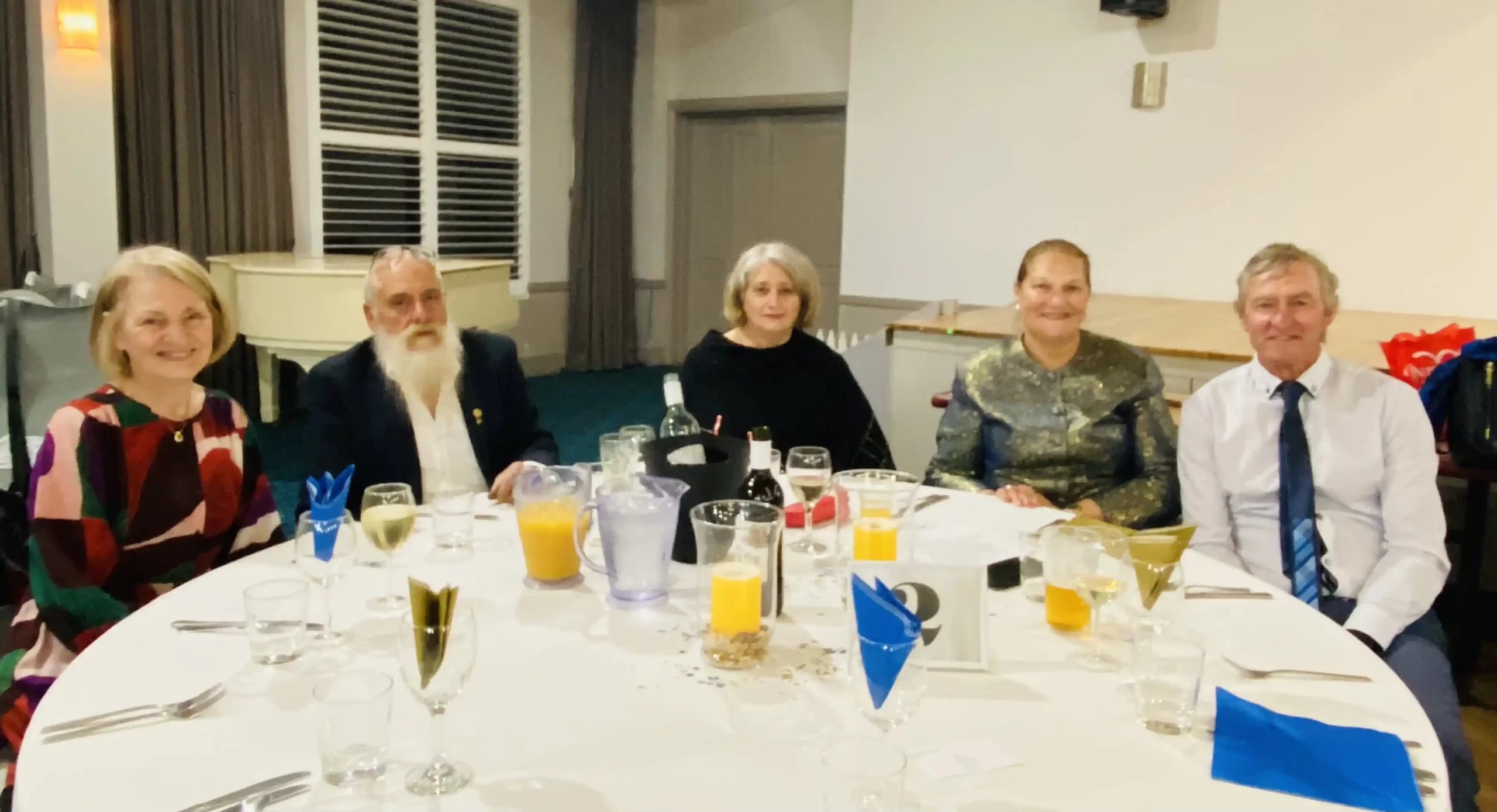 The club also supported two Dural locals to create schools In Uganda (School for Life) – "they have just had their first students graduate and are now studying at university."
The many other organisations and groups the club has supported include: Salvation Army, Camp Quality, Prince of Wales Hospital, Polo Plus, Warrah Disability, Inala School, Lisa Harnum Foundation (Women's Shelter), The Pyjama Foundation, Castle Hill Sanctuary – (Battered women), Dural Men's Shed, Children's Hospital Westmead, Children's Hospital Foundation (Research), Pancreatic Cancer through the Gavin Institute, Parkinson's disease through the Gavin Institute, Prostate Cancer, Lymphoma Cancer and Breast Cancer.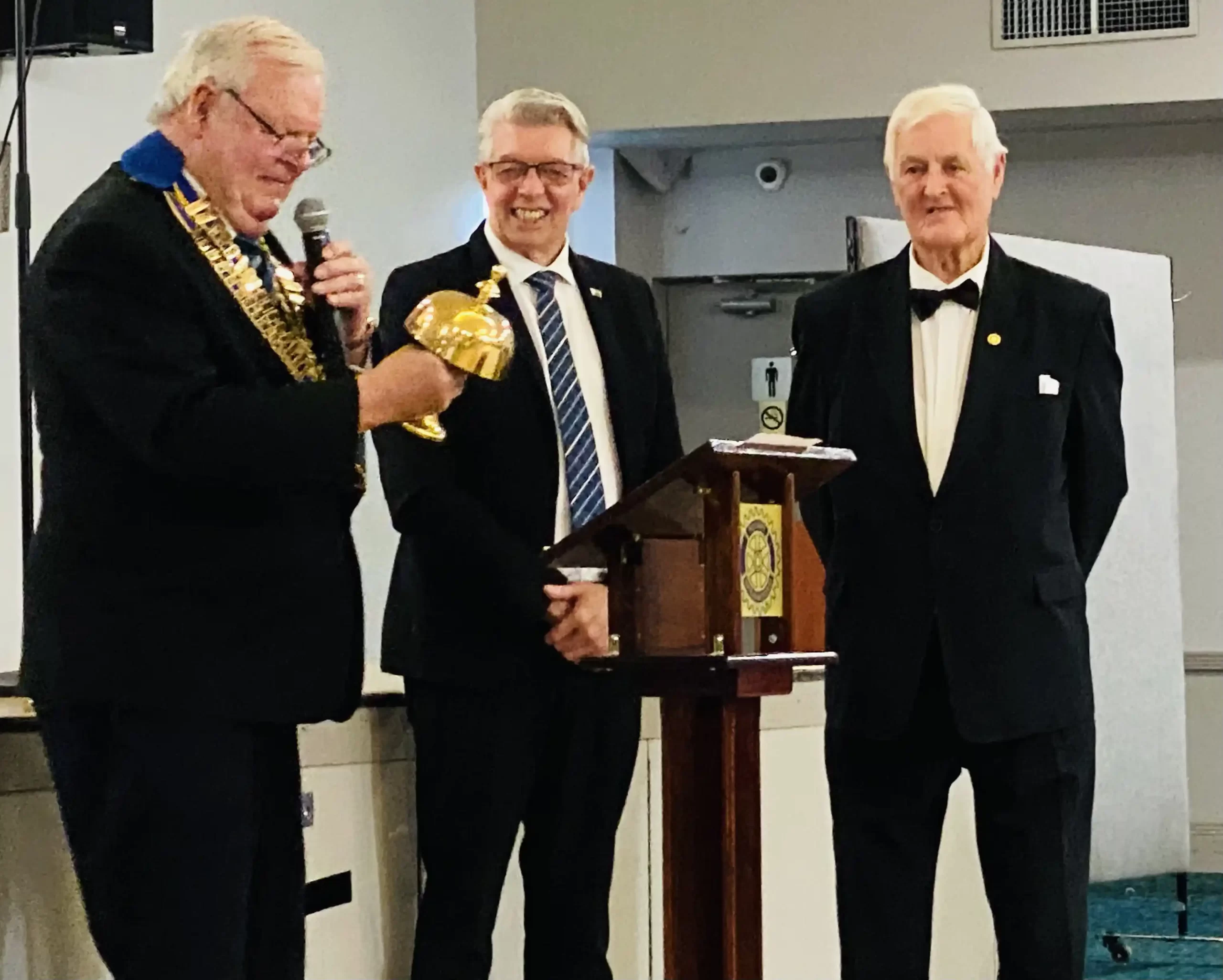 The club has also supported many PhD students through The Rotary Foundation. Rotary started with the vision of one man – Paul Harris, a Chicago attorney. He formed the Rotary Club of Chicago in 1905 so professionals with diverse backgrounds could exchange ideas and form meaningful, lifelong friendships.
Rotary has some 46,000 plus clubs all around the world. Congratulations to Dural Rotary Club for an incredible 55 years of service.[/vc_column_text][/vc_column][/vc_row]