Thompson health caring has just opened its newest aged care facility – dural house.
The development offers resort styled accommodation with 145 high care, permanent and respite places with 24 hour Registered Nursing Care. Dural House has a seven day recreational program and its own bus for outings. Residents can join as many activities as they wish or enjoy the privacy of their own room.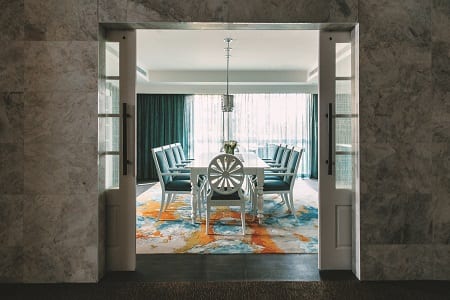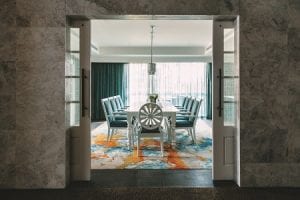 The spacious and beautifully appointed rooms all have a private ensuite, large oversized windows with views of landscape designed courtyards or surrounding gardens. Each room in the nursing home features state of the art beds, flat screen TV's with Foxtel and complementary Wi-Fi.
Dural House has a private dining room for residents to entertain guests, an arts and craft room, cinema, hair and beauty salon, chapel and library. There is an in-house café and nutritious meals are home cooked in the Dural House kitchen and served in one of the many dining rooms.
Thompson Health Care is a family company that was established in 1965 by Faith and Wal Thompson.
Their goal was to create a new standard of excellence in aged care accommodation and resident care. That commitment to excellence is now maintained by three generations of Thompsons.
Its 13 other Aged Care Homes stretch from Bowral in the Southern Highlands, throughout the Sydney Region (including Beecroft, Wahroonga and Turramurra) and to Kempsey on the mid-north coast.
The Thompson family believes each of their residents is entitled to the highest standards of professional care, a comfortable and secure environment, privacy, dignity and participation in daily decision making.
Dural House is at 705 Old Northern Rd, Dur al. For enquiries or to book a tour, phone Melissa Yan on 8410 0000, or email: [email protected]
Family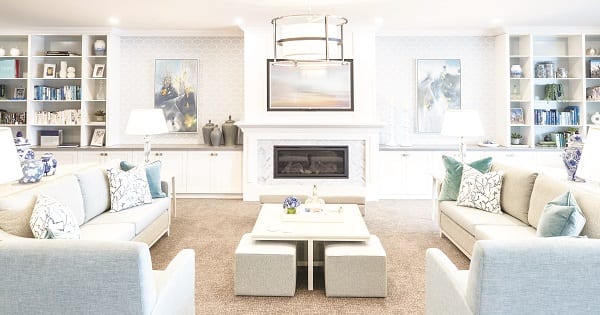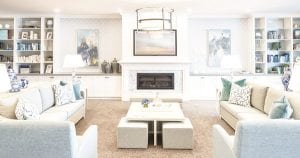 Bu
Caring,Caring , Caring