The Bromeliad Society of Australia's members and their guest are heading to the Blue Mountains on the 11th November so there isn't a meeting due until Saturday, 9th December.
A bus trip has been organised by Carolyn Bunnell and the executive committee. First stop, will be Wildwood gardens at Bilpin then onto the beautiful botanical gardens in Mount Tomah.
A must see plant, currently flowering in the gardens is the blue puya which is a spectacular South American beauty that stands two metres tall with deep turquoise flowers and is part of the Bromeliaceae (Bromeliad) family.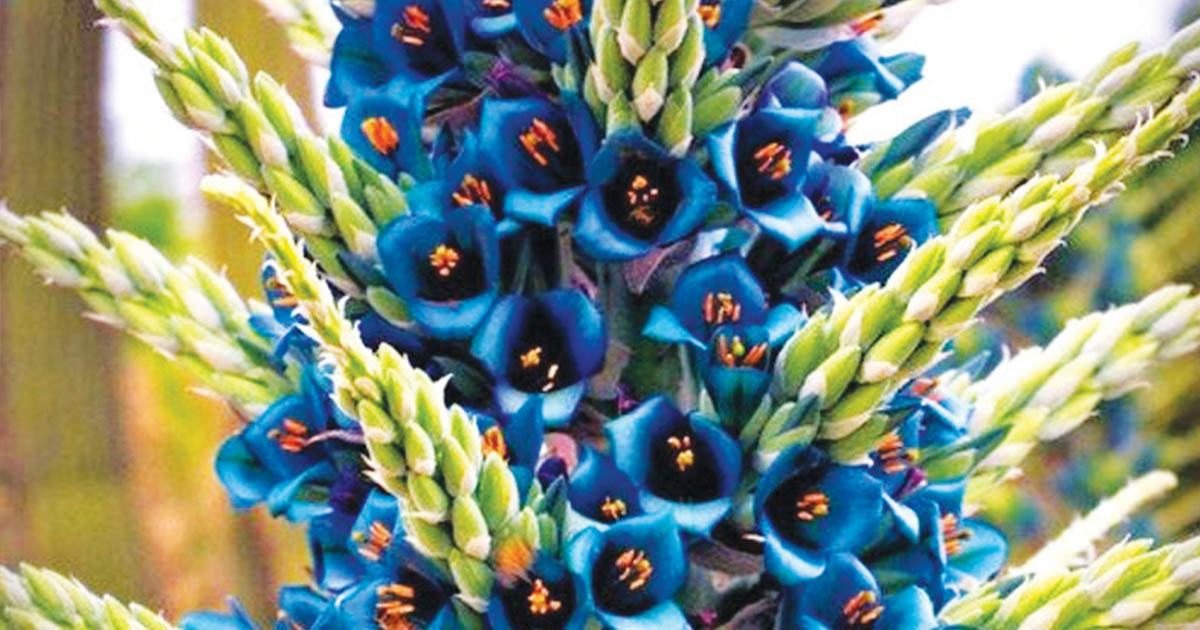 Following lunch a visit to the Hillbilly Cider Shed, Bilpin is planned, providing an opportunity to taste the locally made varieties of apple cider.
For further inquiries please contact Ian Hook, President, BSA on mobile 0408 202 269, [email protected] www.bromeliad.org.au