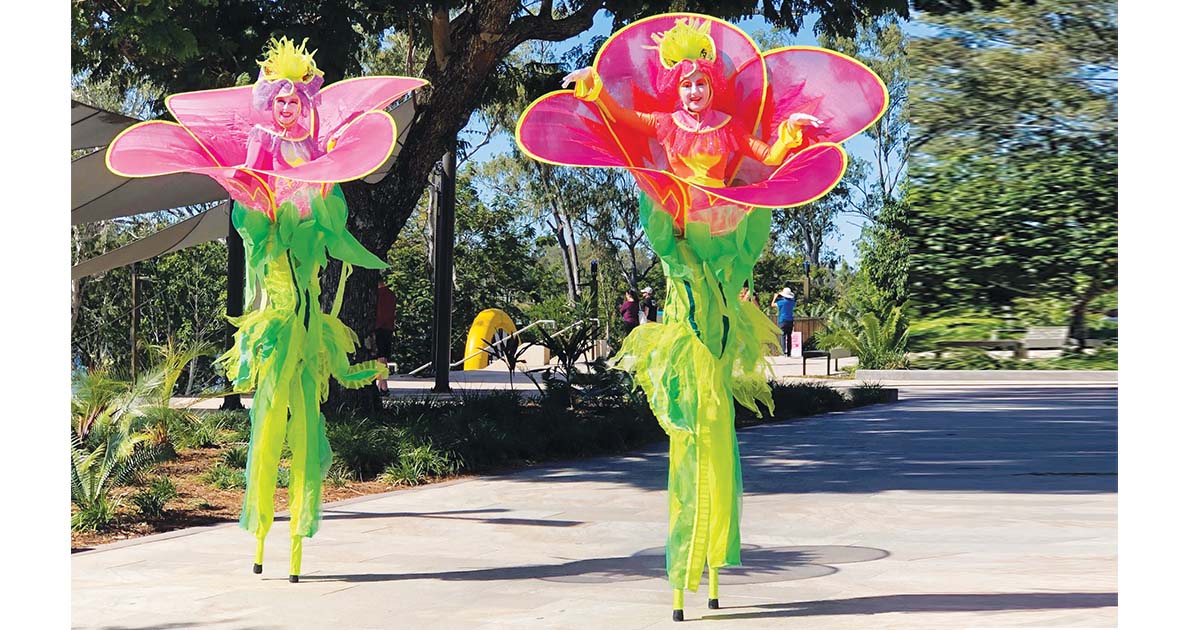 Residents, visitors and foodies alike are invited to enjoy a taste of spring at The Hills Shire's biggest community event – the Orange Blossom Festival.
The 2023 festival will run throughout September with two major events, the OBF Night Markets and the return of the iconic OBF Parade.
Mayor of The Hills Shire Dr Peter Gangemi said this year's Orange Blossom Festival celebrates the Hills Shire community's past and present. "We're going back to our roots this year with the much-loved OBF Parade," Mayor Gangemi said.
"Orange Blossom Festival began in 1959 as a 'Footpath and Garden Competition', and then in 1961, it became a parade through the main street of Castle Hill and a fair in Arthur Whitling Park.
"This year's parade will be held at Rouse Hill Town Centre and will include some fantastic floats and some of our community groups who will march and perform alongside them in the parade. There will also be a special appearance from Paw Patrol for the kids.
"Orange Blossom Festival has been a celebration of our community for more than half a century, and I can't wait for families and friends, local businesses and our community groups to come together to continue the tradition while making new memories this year."
The OBF Night Markets will kick off the month-long festival at Castle Hill Showground. In partnership with Aussie Night Markets, festival goers can expect a mouth-watering lineup of food trucks and fun, family entertainment from Dorothy the Dinosaur & Friends and Dauntless Movement Crew.
A range of Orange Blossom Festival Associated Events organised and delivered by community groups will also run throughout September as part of the month-long festival.
ORANGE BLOSSOM FESTIVAL MAIN EVENTS
What: OBF Night Markets
When: Saturday 2 September
Where: Castle Hill Showground
What: OBF Parade
When: Saturday 9 September
Where: Rouse Hill Town Centre
For more information, visit the official Orange Blossom Festival website, www.orangeblossomfestival.com.au