WORDS AND PHOTOS: KARLENE BRUMMER
When is the last time you paid a visit to Historic Wiseman's Ferry?
It is literally 'just up Old Northern Road' – about a half hour drive from Glenorie. While the devastating
floods of the past two years caused major destruction to the valley, it is now business as usual and
there is very little evidence of the havoc that was wreaked.
Autumn is the perfect time to visit this beautiful village. I would suggest a mid week trip to avoid the
potential weekend traffic
1. White House
Stop in front of the iconic "White House" and take in the spectacular vista. It is our Australian version of "Tara" from Gone with the Wind. Take a selfie and send it to your friends telling them it's your new digs.
2. McFarland's Grave
Stop for a moment and observe "McFarland's Grave" at Maroota. The final resting place of a poor traveller, whose epitaph has both the wrong name and wrong date inscribed.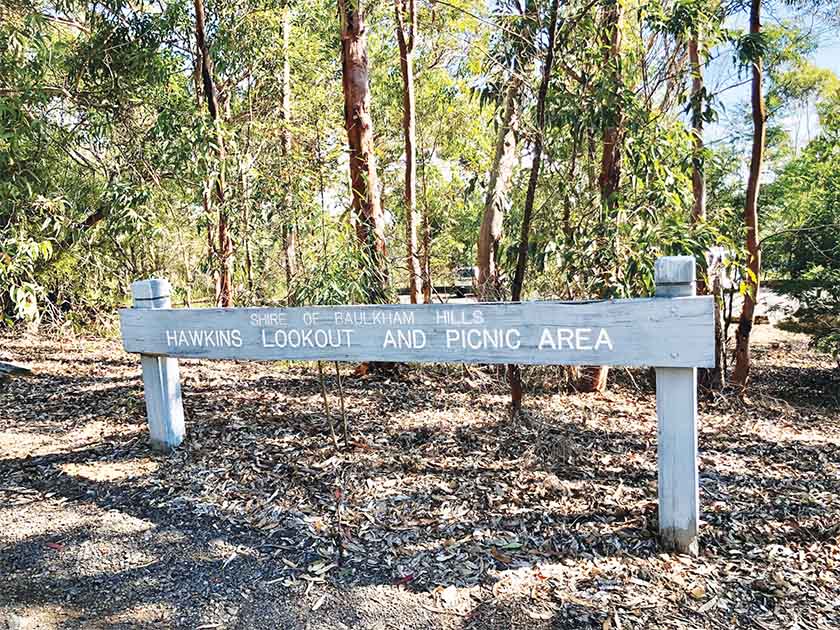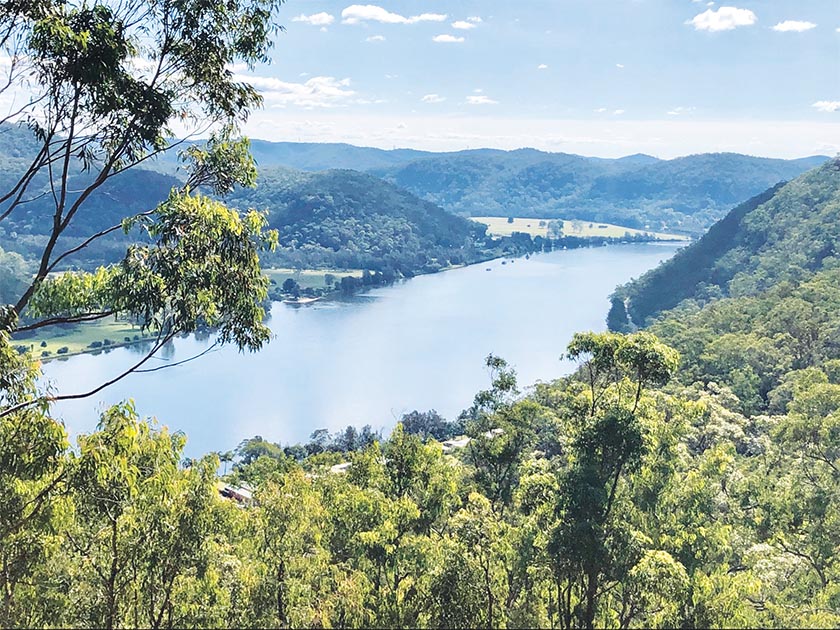 3.Hawkesbury River
Pull in to Hawkins Lookout and view the majestic Hawkesbury River from this wonderful vantage point.
4. Wiseman's Ferry village
Wend your way down to Wiseman's Ferry village and EXPLORE!
• The Wiseman's Ferry Inn once known as Cobham Hall is the former home of original village namesake Solomon Wiseman.
• Take a wander upstairs to peruse the history filled museum which is open to inspect from 10am every day.
• The guest accommodation has also been fitted out to reflect and respect the historic nature of the building.
• While you are there, enjoy a meal at the ever popular bistro and sit al fresco looking over the scenic valley.
• The Heritage Café just a short stroll down the road is also another dining option, whether inside with a warming fire, or out on the deck.
• The little shopping centre is also definitely worth a visit. The Wiseman's Ferry Grocer serves coffee and light meals and the best spinach, pumpkin and ricotta rolls you will find in the Hills District. Then after a quick caffeine fix, peruse the Ferry Artist's Gallery and admire the stunning works from local artisans.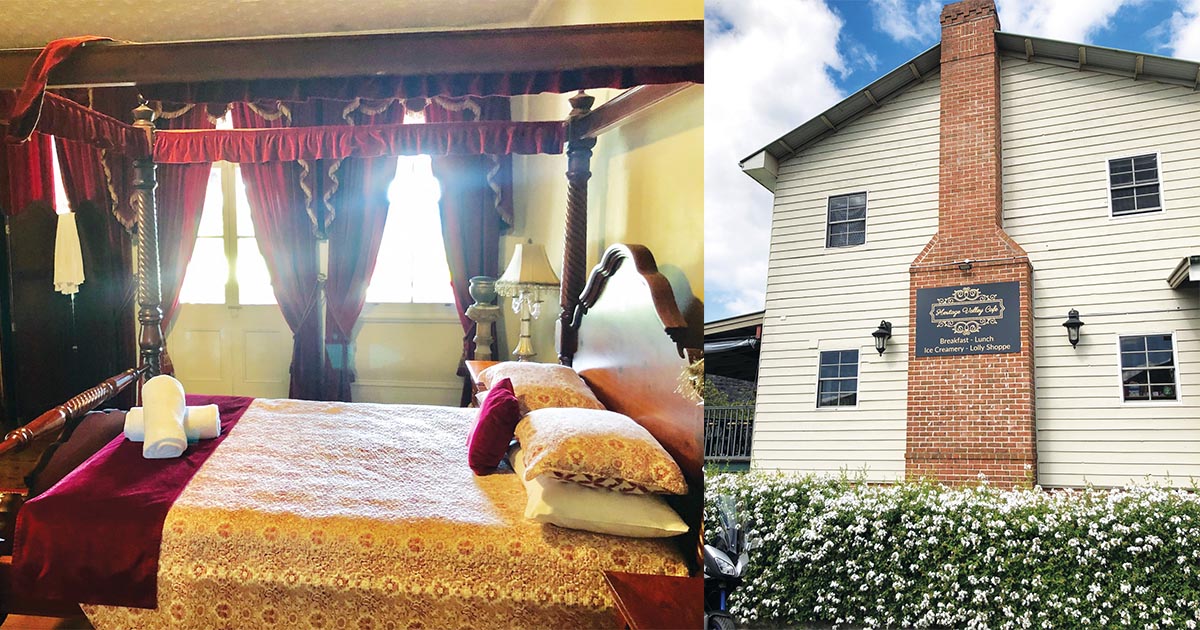 5. And finally drive or walk down to the park where there are picnic tables and children's play equipment and you can watch the little vehicular ferry zipping back and forth across the river.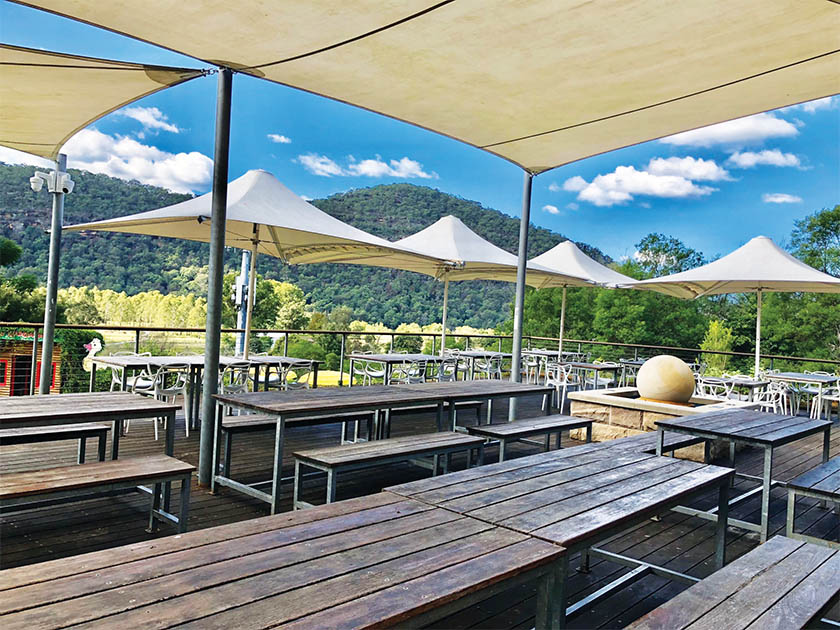 A VISIT TO WISEMAN'S FERRY IS THE PERFECT DAY OUT!