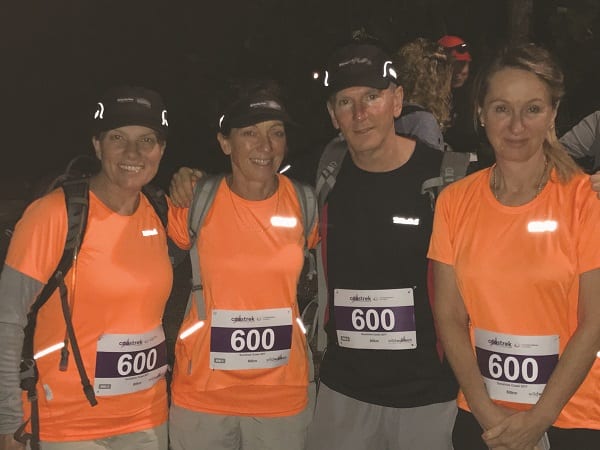 It was a beautiful sunny day on Friday 28th July as our team, Team Thermatech, completed the grueling 60km Sunshine Coastrek from Caloundra to Noosa to raise money for The Fred Hollows Foundation. We walked from dawn to dark and completed it in 12 hours 14 mins, taking out the prize for the first mixed team over the line along the way.
We'd like to thank everyone who supported us and enabled us to make this happen. We raised over $3000 towards the event total and so far The Fred Hollows Foundation has raised close to $1,000,000. That will help restore the sight of thousands of people.
Thank you to our sponsors Bendigo Bank Galston, Resolution Fitness for Life Dural, Compass Travel Galston, Thermatech Australia and Eddy Finn Ukuleles.
Thank you also to everyone who bought a raffle ticket and congratulations to our winners! The draw was held on 4th August at Resolution Fitness and the winners are:
1st Prize: Compass Travel $600 voucher K. Parslow
2nd Prize: iPad K. Rawnsley
3rd Prize: 6 months membership D. Finnegan Resolution Fitness for Life
4th Prize: Thermatech Soft Shell Jacket J. Tilbrook
5th Prize: Eddy Finn Ukulele pack P. Squires
6th Prize: Eddy Finn Ukulele pack P. Ceroli
7th Prize: Mumm French champagne M. Desse