Over 60 unique artworks focusing on sustainability, waste and the environment will be shortlisted in Hornsby Shire Council's Remagine 2023 Art Prize. The finalist works of digital art stills, sculpture, mixed media, painting, photography, drawing, ceramics, and printmaking will be on exhibition at Wallarobba Arts and Cultural Centre, Hornsby from 18 May to 4 June.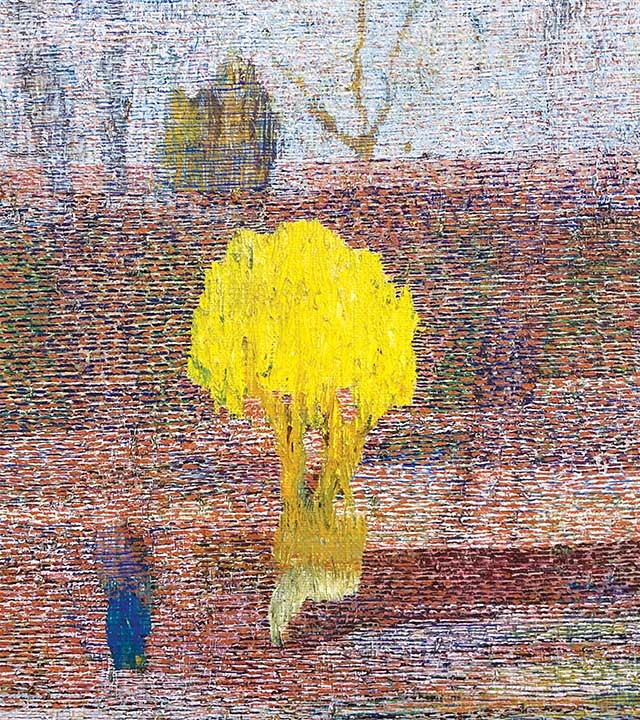 Hosted by Hornsby Shire Council in partnership with the Hornsby Art Society, the annual Remagine Art Prize challenges artists to create works in response to the crisis we are all facing with waste and overconsumption. This year's theme is Wasteland or Wonderland referring to the decisions we make each day about how much waste we create. Will our future be a 'wasteland' or can we start taking steps to create a 'wonderland' by making better choices to build a circular economy where we protect the world's finite natural resources and see waste as a valuable resource?
Hornsby Shire Mayor, Philip Ruddock said, "I would like to congratulate all the finalists for their inspiring and thought-provoking artworks, and their passion for sustainability and the environment. Hornsby Shire Council is committed to preserving our beautiful natural environment for future generations and this year's theme emphasises how we all can do our part to reduce waste and live more sustainably."
This year's esteemed panel of judges are Australian contemporary artist Leila Jeffreys, curator Nick Vickers and John Cheeseman, Director of the Mosman Art Gallery. A total of $11,000 prize money is on offer. Winners will be announced at an award ceremony on Friday 19 May.
The Remagine Art Prize 2023 finalist exhibition will be on show at Wallarobba Arts and Cultural Centre, 25 Edgeworth David Avenue, Hornsby, from 18 May to 4 June 2023, Tuesday – Sunday, 10am-4pm.
For more information go to hornsby.nsw.gov.au/remagine