[vc_row][vc_column width="1/6″ offset="vc_col-lg-1/5 vc_col-md-1/5 vc_col-xs-1/5″][us_image image="77844″ size="thumbnail" align="left" style="circle" has_ratio="1″][/vc_column][vc_column width="1/12″ offset="vc_col-lg-4/5 vc_col-md-4/5 vc_col-xs-4/5″][vc_column_text]By Dr Peter Gangemi – Mayor of The Hills Shire Council[/vc_column_text][us_post_date][/vc_column][/vc_row][vc_row][vc_column][vc_column_text]What an incredible moment for The Hills with the opening of the University of Canberra Sydney Hills today in Castle Hill.
The campus features state of the art classrooms, clinical laboratory equipment and simulated hospital wards and offers students undergraduate and postgraduate health qualifications.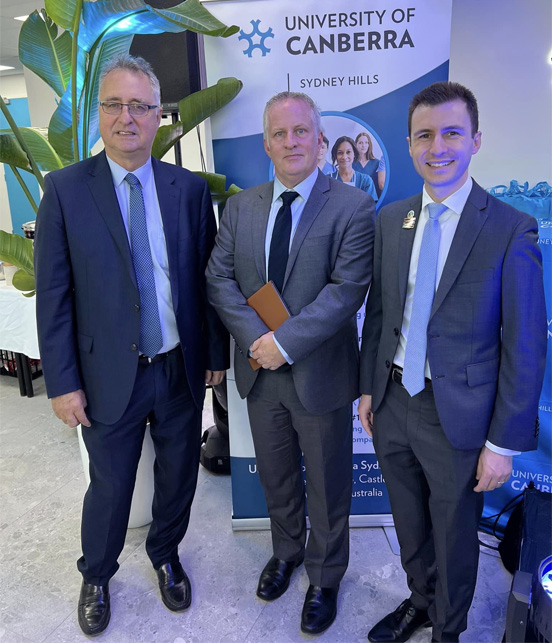 Congratulations to Vice-Chancellor Professor Paddy Nixon and Education Centre of Australia CEO Rupesh Singh and your teams on this absolutely wonderful achievement.
Council have been very proud to partner with the University of Canberra on this project, including hosting the campus on our Cecil Avenue site. Thank you to all of our staff and Councillors for their hard work and advocacy for this wonderful outcome.
The University adds to the growing Health sector in The Hills, which is our second largest employment sector in the shire. We look forward to seeing the University of Canberra Sydney Hills continue to flourish in the years ahead.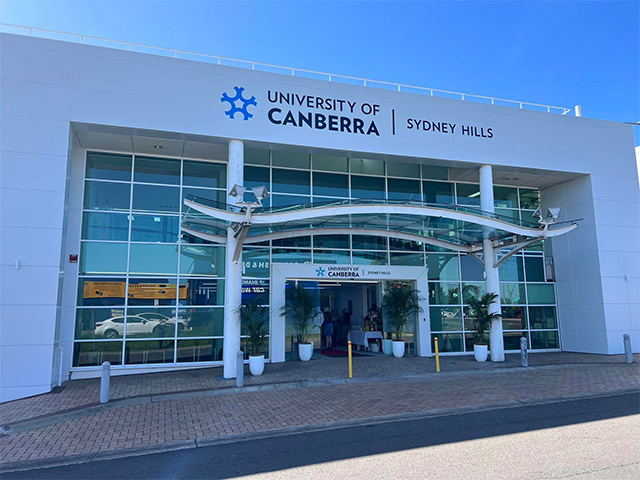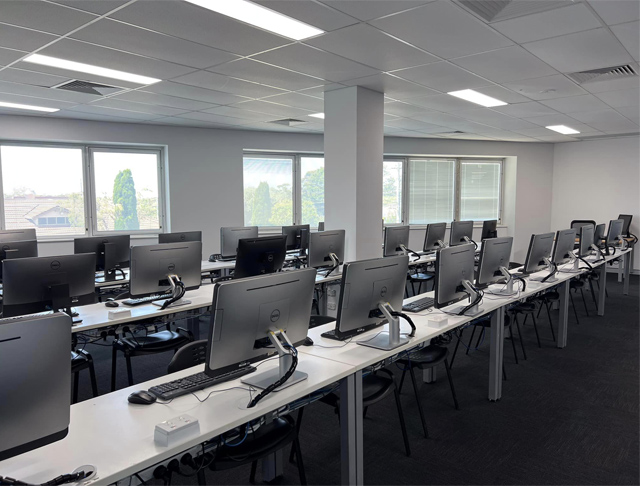 [/vc_column_text][/vc_column][/vc_row]