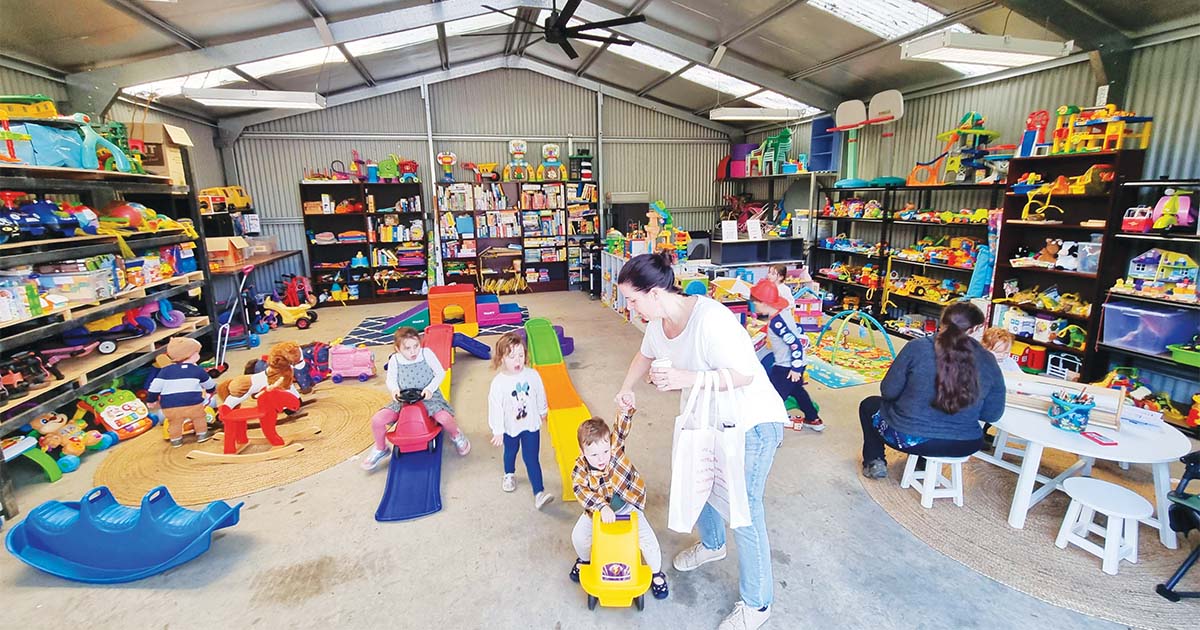 Middle Dural, NSW – The Middle Dural Toy Library held its inaugural Open Day on June 3rd, marking the start of a community-led initiative in fostering child development through play. Despite a misty, cool morning, the day evolved into a splendidly sunny occasion brimming with community spirit.
The Open Day, celebrating World Play Day, was about more than just showcasing the toy library's expansive collection of over 1000 toys. It was a celebration of the Middle Dural community itself. The Middle Dural Rural Fire Service played a significant role in this community event, arriving with a fire truck for children to explore. The truck was a hit, stirring curiosity and delight, and allowing children to learn about local emergency services in an engaging, interactive way.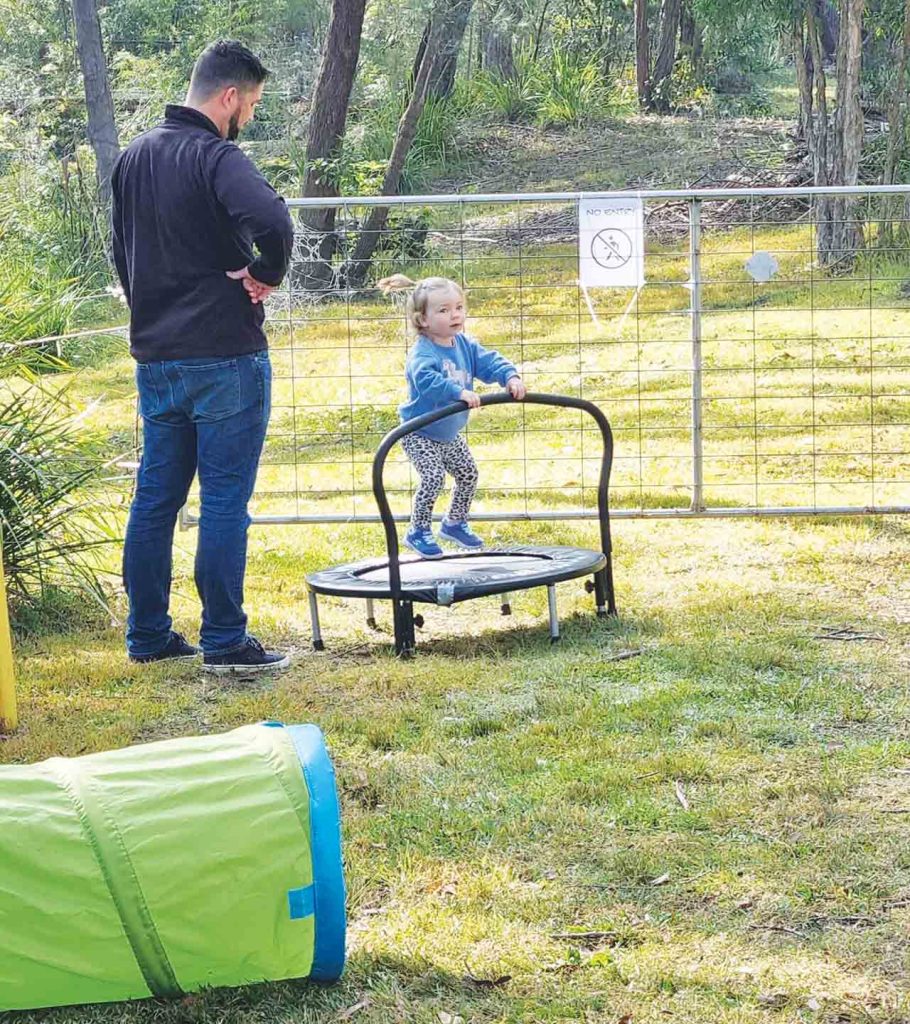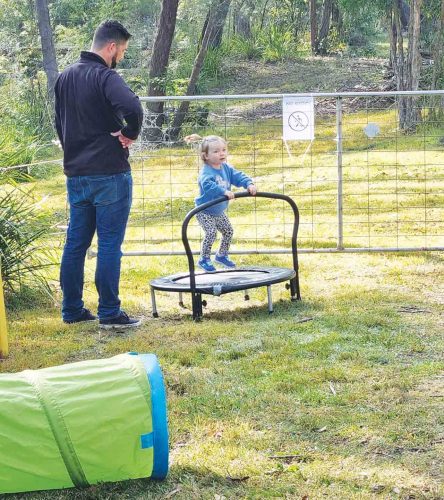 The assortment of toys the library presented was also a major highlight, illustrating the breadth and quality of their collection. Crowd favourites included the library's rollercoasters and soft play areas, part of the library's party hire service. However, the array of cars, doll houses, puzzles, baby toys, and musical instruments all received eager attention, testifying to the diversity and richness of the library's collection.
Further enhancing the sense of community engagement, the Open Day saw the presence of Federal MP Julian Leeser and local Councillor Nathan Tilbury. Their attendance underscores the recognition and support the Middle Dural Toy Library is receiving from local community leaders.
With the successful Open Day now in the rear view mirror, the Middle Dural Toy Library is opening its doors for lending every Saturday from 10am-12pm at 1 Sunnyvale Rd, Middle Dural. New families are heartily invited to join this growing community asset and gain access to a carefully curated selection of high-quality toys aimed at enriching children's play experiences.
For more information about the Middle Dural Toy Library visit www.middleduraltoylibrary.org