Volunteers, supporters, politicians and community leaders were all in attendance at The Hills Annual Charity Ball at Biviano's Dural on August 25th.
It was the first time since Covid restrictions hit two years ago that the popular fine dining establishment has been able to hold its gala event which this year raised funds for three charities: Foster Care Angels, Riding for the Disabled NSW (Tall Timbers Centre) and The Grace Centre for Intensive Care at Westmead Children's Hospital.
Special guests included Julian Leeser MP, Federal Member for Berowra; Hills Mayor Dr Peter Gangemi; Michael Edger Hills GM; Hills Police Commander Supt Darrin Batchelor; newly elected President of the NSW Liberal Party Maria Kovacic, Hornsby Mayor Philip Ruddock; former Hills Mayor Dr Michelle Byrne and the Presidents of both the Sydney Hills Business Chamber and the Dural Business Chamber.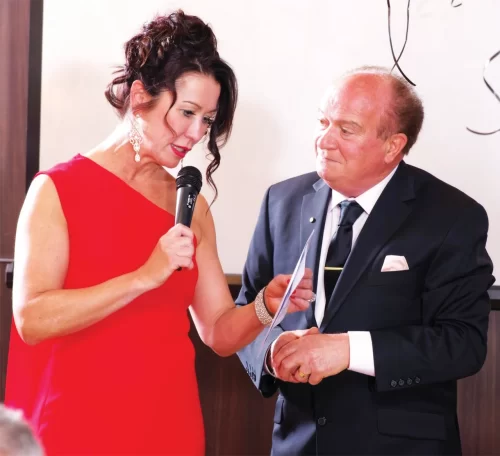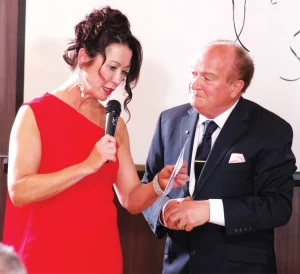 Speakers on the night urged diners to dig deep for the three charities which had been unable to fundraise during COVID. The event raised over $30,000.
Owner Raj Kumar said the event was about connecting the community with the work of charities which it has done since 2016.
"The reasons this charity event is unique is due to the strong advertising and promotion campaigns for six months, before and after the event, plus connecting these charities with our VIP and distinguished guests plus fundraising on the night. It is about having lots of FUN."
This year 225 VIP guests enjoyed a 4-course silver-service dining experience plus special live entertainment with opera singer Marianna Poghosyan and Robert Kubiak and dancing late into the night. Since the first Gala dinner in 2016, Biviano's has raised nearly $300,000.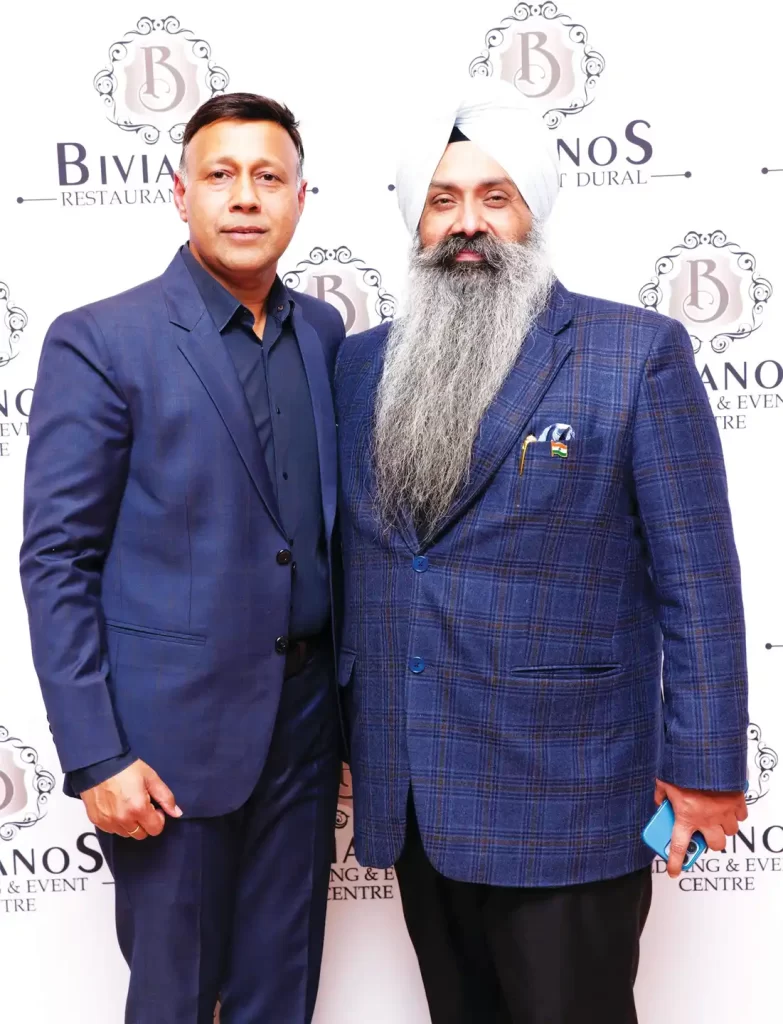 Kelly Doyle from Foster Care Angels said: "We are so grateful to Bivianos for supporting us once again. Much needed funds were raised and we were able to share our work and make connections with the Hills community."
Nicole King from Riding For Disabled said "It costs $1200 a year to run the program for one rider and on top of that we have the cost of feeding each horse and maintaining the facilities. The gala event was a great opportunity to showcase to the community how we make a difference to our participants and we are so grateful for the money raised which will enable us to continue providing our programs."
Jeena Joyan, Westmead Children's Hospital fundraising manager, said it was a "wonderful" fundraising effort by the Biviano's team.