The 20th November finale of The Galston Concerts in 2022 will feature the much-loved NSW Police Big Band in a program of 'big band era' classics. The band's statewide tours and interstate triumphs are one of many good news stories of our police force serving their community, with their concerts having the bonus of always being a good fun time.
Galston Concerts co-founders Rob Harris and Dorit Herskovits, when not playing the Bach-Beethoven-Brahms fare of their own Classical careers, love the big band style – a guaranteed 'buzz' from listening to Glenn Miller, Duke Ellington, Tommy Dorsey and all.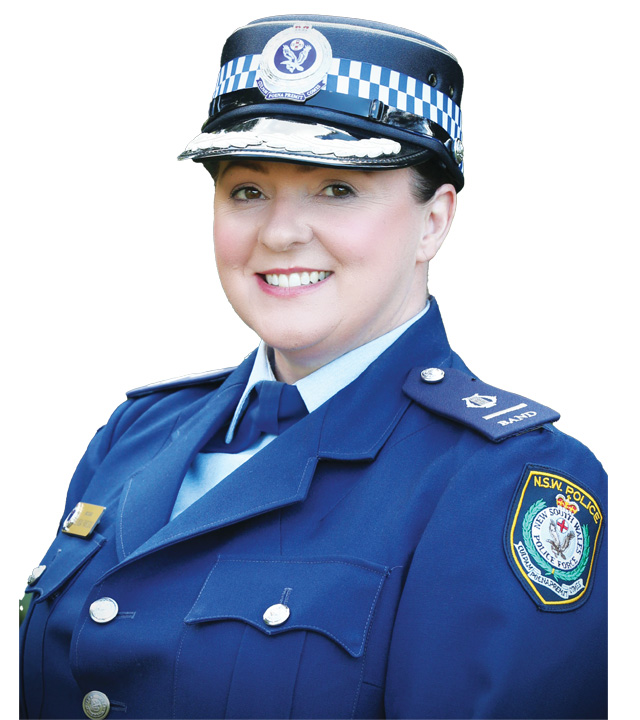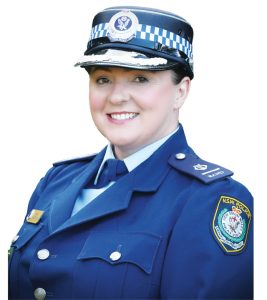 "And it will be new sounds, completely different, for our Galston audience" says Robert, "ringing out the musical year with something special." The Sunday afternoon show in Galston Uniting Church will highlight vocalist Belinda Parsons (pictured below), renowned for her command of swing and jazz styles – a winner of Female Vocalist of the Year in the Australian Mo Awards and a showstopper in the TV series The Voice.
The 2pm concert's customary organ prelude, starting 1.30pm, allows arriving audience to take their favourite seats and enjoy at Galston Uniting's historic Forster and Andrews organ. A bonus for the 20th November audience will be the announcement of The Galston Concerts for 2023 – the tenth year since Rob and Dorit brought their concerts to Galston Uniting in 2014.
"The combination of a concert grand piano, fully restored organ, great acoustic, sunshine-on- stained-glass ambience and a very welcoming church community has made for an irresistible formula. Now all we need is the return of more of our pre-COVID audience numbers to be back in full swing."
Bookings for concert are available via www.trybooking.com (search Galston) or by phoning the church office on 9653 2039 or Robert Harris on 0428 248 348.