The Centre Cafe is the hub of THE CENTRE. In the past it has supported the Sports Centre and Dural Baptist Church by opening for snacks and special events.
In mid 2021 the Cafe was opened as a fully fledge Cafe with it's own Cafe menu. It opens for breakfast from 7am on weekdays (8am on weekends), which works well with the tradies with the ample space to park a truck or trailer. It is known as a breakfast and lunch cafe, however it stays open until 5pm for snacks, hot chips and coffee.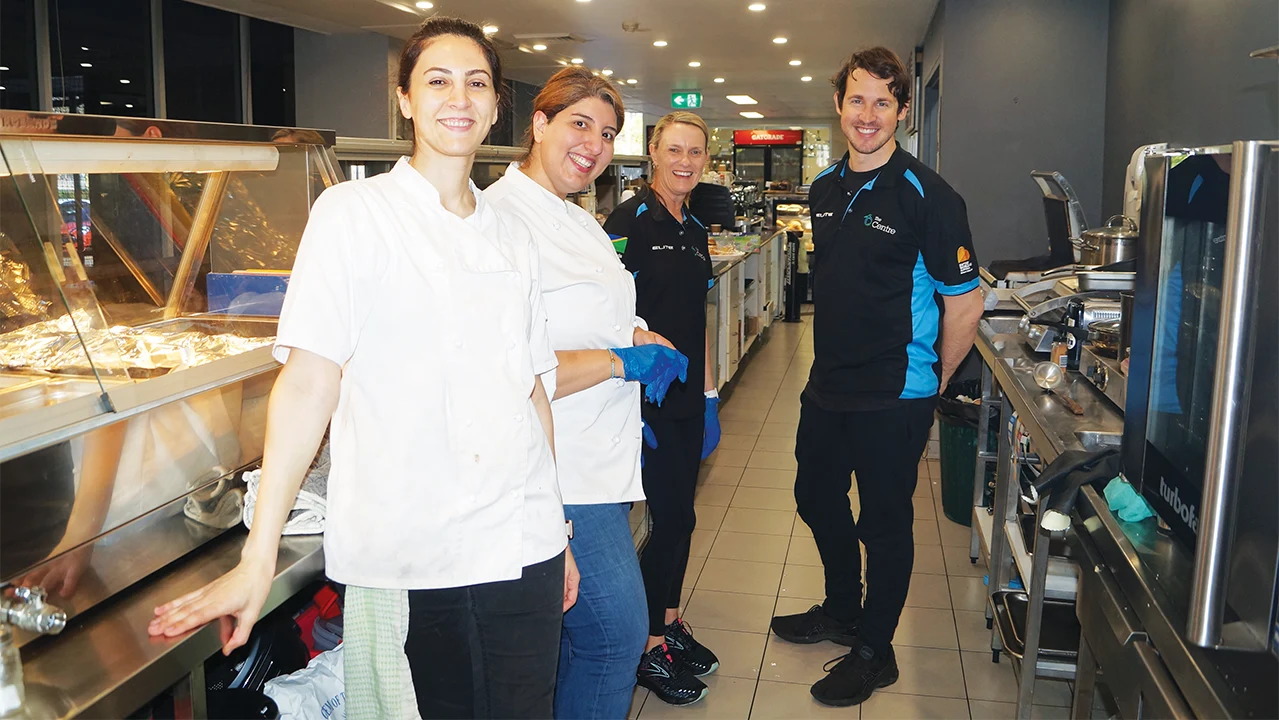 The Centre Cafe hosts many different events such as High Teas, (either on an intimate scale or on mass), they hold seniors events, lunch meetings, Wakes, they provide catering for Inflatable World which is also located at the Centre and to top it all, it is an ideal location for mothers groups as there is plenty of pram/ push chair access with a balcony and outdoor playground.
More recently they have also expanded into providing an Internet Bar for those that lose power or internet at home, so that you may come in and enjoy a coffee or a bite to eat whilst catching up on emails.
Why don't you give it a look and be welcomed by Dave and the crew who are keenly waiting to serve you.
Follow them on facebook @thecentrecafedural or if you would like to make a booking you can email them on [email protected]