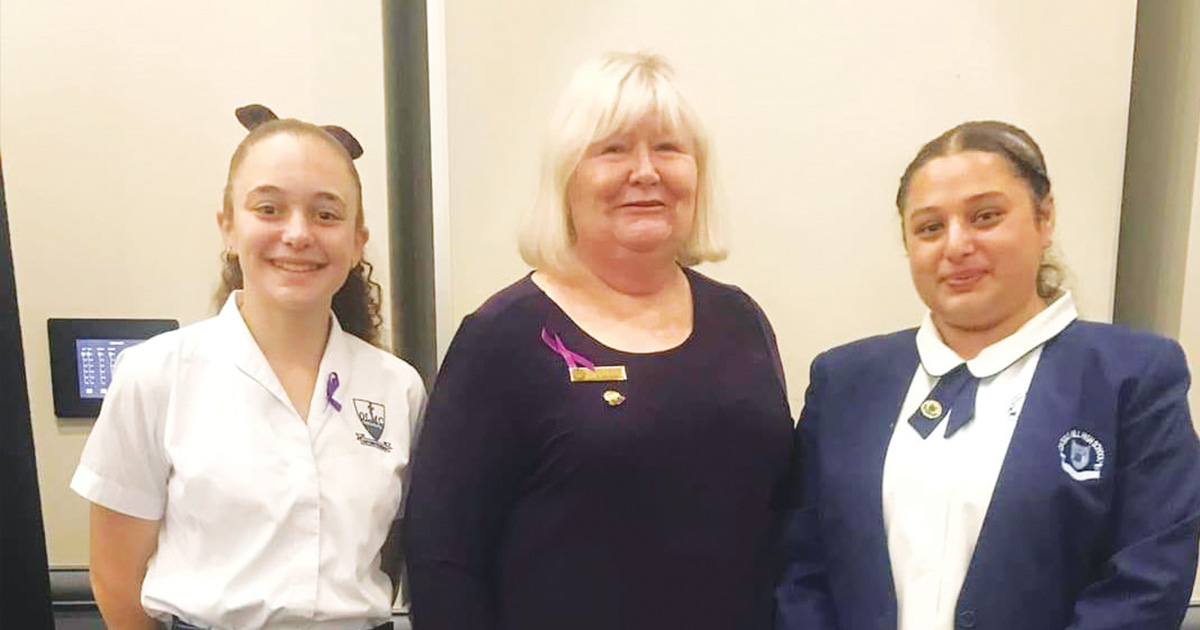 As part of Orange Blossom Festival celebrations Members of Soroptimist International of The Hills will be holding their Annual Public Speaking Competition for local High School students on Saturday afternoon, 9 September at the Glenhaven Community Centre.
With a strong focus on education for women and girls topics for both Junior and Senior Sections have been chosen to build on the Theme for International Women's Day 2023 relating to access to digital technology. Winners from 2022 Senior Sections were invited to speak at this year's International Womens Day Breakfast.
Soroptimist International is a vibrant dynamic organisation for women working through service projects to advance human rights and the status of women.
The word Soroptimist comes from the Latin words soror meaning "sister" and optima meaning "best", and loosely translates as "best for women".
In the past The Competition has always received strong support from teachers at a number of local High Schools and is an excellent opportunity for students to try out their public speaking skills, and address the meaningful topics chosen.
Notices and Entry Forms have been sent to all local High Schools so all students can obtain information from their Public Speaking Co-ordinator or by emailing the Club at [email protected]