By Jill Gleave
Calabash Bay wetlands is a unique and complex ecosystem that is accessible to many people in the local and wider community providing them with a wilderness experience that is exceptional. You cannot put a price on the tranquility of Calabash Bay.
Save Calabash Bay Facebook group has about 500 members and was established in 2016 to promote community awareness of proposed development that may impact the Calabash Wetlands.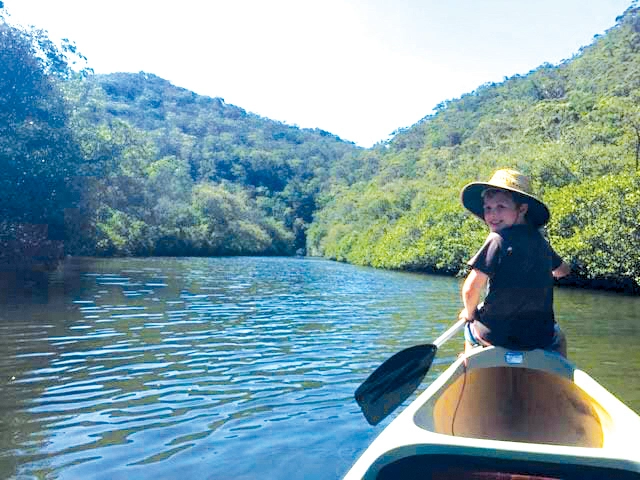 It is not surprising that so many people have a connection with Calabash Bay. Aboriginal middens show that people have been visiting the area for thousands of years. The great artist Margaret Preston even made a popular print of it in 1937 which is now owned by the Art Gallery of NSW.
Today, for kayakers and canoeists far and wide, Calabash Bay wetlands is a remarkable location to visit. The mangroves along the shores of the wetlands are increasingly valued for their ability to sequester carbon.
Extremely popular with school groups, recreational kayakers and fishermen, the Save Calabash Cay facebook group aims to protect Calabash Bay as a unique and important nursery for many marine species and for the recreational use of the broader community today and in the future.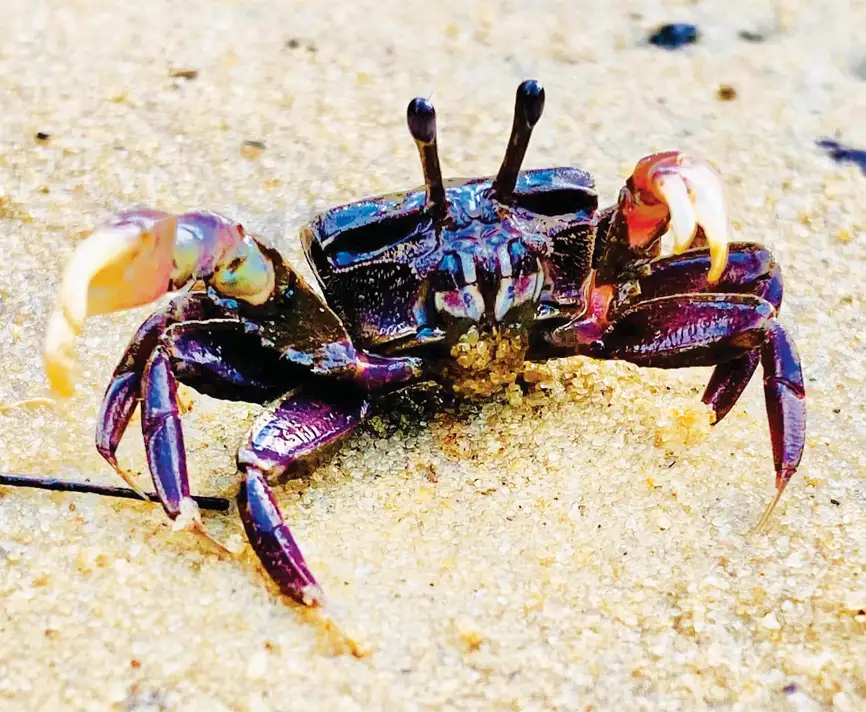 Save Calabash Bay Facebook page holds an annual photography competition for The Ramsar International World Wetlands Day. One of 5 Sydney events this February 2nd, the photos are shared with the International Ramsar community highlighting the pristine nature of Calabash wetlands. Local business, Berowra Waters Boat Hire, provides the winning prize of kayak hire. An annual fridge magnet calendar with the winning photo is available to all members for free from the local marina shop.
Congratulations to the winner of our 2022 Ramsar World Wetlands Day photo competition; Jo-Anne Green for her photograph; "Calabash Bay", 2nd place went to "this little guy" by Tiffany Anne, and 3rd place "why we care" by Eric Stammer.