By Councilor Warren Waddell
I would like to thank the rural community for bringing road maintenance issues to my attention over the last few months.
Ordinarily, there would not be so many, and our inspectors would spot most items during their rounds. However, the volume of poor weather has created an unprecedented amount of work which often, has only been picked up by a resident letting us know.
Even if it only allows us to apply immediate temporary patching until more substantial works are scheduled, a safer road-user environment has been the result.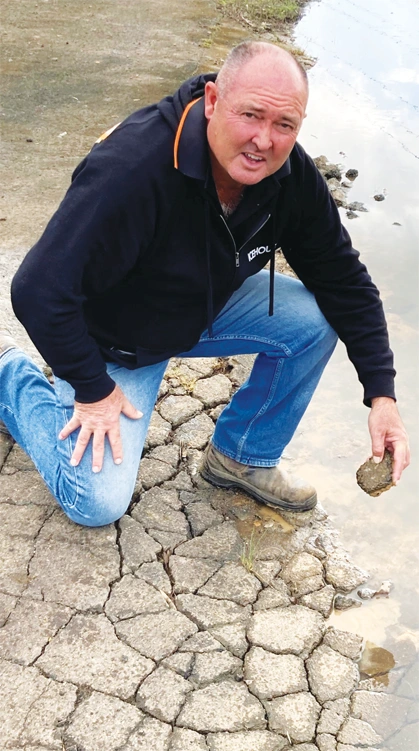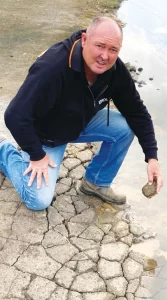 In addition, the Transport NSW contractors have been attending to the State road maintenance that we also rely upon. We have been loading details like closest house numbers etc. into the Transport NSW portal and prompt results have consistently been the outcome.
Speaking of State roads, at the time of writing, the Galston Gorge remains closed with official feedback suggesting we may see a temporary reopening in June. Temporary, as the situation has clearly worsened as investigations continued. Further scheduled work will be required down the track, most likely later in the year.
In terms of other updates, I have made enquiries as to what impact the weather, labour shortages and supply issues have had on the progress of Galston Aquatic Centre. I'm pleased to say that subject to improved conditions, the renovation is expected to be complete by the end of this year.
During the recent AGRA meeting, questions were also raised about the proposed off-leash dog area within Fagan Park. I have confirmed that this particular project will begin in the next financial year.
As always, if I may be any help with any other issues feel free to contact me on [email protected] or Ph: 0499 004 861