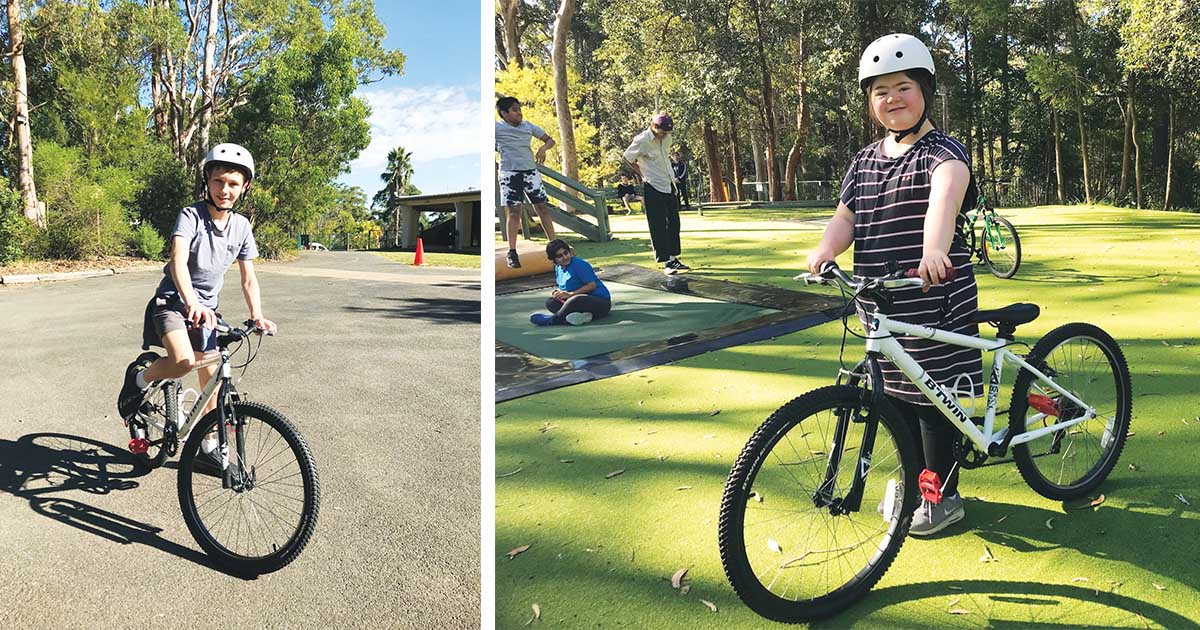 Warrah Specialist School has received a generous donation of six children's bikes from Australian social enterprise, Revolve Recycling. The donation has had a positive impact on the students, allowing them to improve their physical abilities and providing them with a sense of freedom and independence.
"Bike riding is an excellent way to improve our students' physical abilities, including balance, muscle strength, and coordination skills. They absolutely love getting out on the bikes at lunchtime, and it also provides them with a sense of freedom and independence that they may not experience in other areas of life," said Anna Wetzel, Principal of Warrah Specialist School.
Delia Gray, Chief Executive Officer of Warrah Society expressed gratitude to Revolve Recycling, "We cannot express our gratitude enough to Guido and the team at Revolve Recycling for their generosity and kindness. Their donation has made a tangible and positive difference in the lives of our students, and we are honoured to have their support."
Revolve Recycling, an Australian social enterprise, aims to reduce bike waste and promote a circular economy. The enterprise has collected over 4,000 bicycles and is preventing them from ending up in landfills by repairing, reselling, and recycling them. Revolve Recycling also provides employment opportunities for vulnerable community members, including the long-term unemployed and people living with disabilities.
"We are thrilled to partner with Warrah Specialist School and support their mission of providing quality education for students with intellectual disabilities. We believe in giving back to the community and are delighted to see the positive impact our donation has had on the students," said Guido Verbist, General Manager of Revolve Recycling.
Warrah Specialist School and Revolve Recycling are looking forward to continuing their partnership and making a lasting impact on the community.
To learn more about Revolve Recycling and their mission, visit their website at https://revolverecycling.net/.
To learn more about Warrah Specialist School, visit their website at www.warrahspecialistschool.nsw.edu.au.