[vc_row][vc_column width="1/6″ offset="vc_col-lg-1/5 vc_col-md-1/5 vc_col-xs-1/5″][us_image image="77844″ size="thumbnail" align="left" style="circle" has_ratio="1″][/vc_column][vc_column width="1/12″ offset="vc_col-lg-4/5 vc_col-md-4/5 vc_col-xs-4/5″][vc_column_text]By Dr Peter Gangemi – Mayor of The Hills Shire Council[/vc_column_text][us_post_date][/vc_column][/vc_row][vc_row][vc_column][vc_column_text]
It was a privilege to attend the very moving Remembrance Day Service at the Balcombe Heights Estate this morning.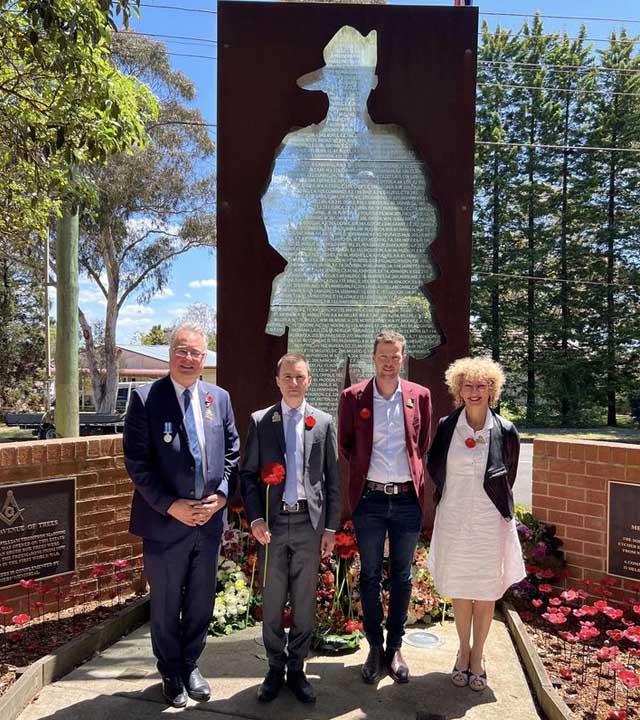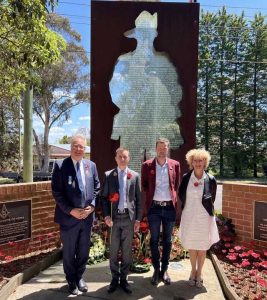 Remembrance Day this year will mark exactly 100 years to the day since the Masonic School opened here at Balcombe Heights. The School was formed to house children left parentless by World War 1, with the estate also used as the 103rd Australian General Hospital during World War 2.
Thank you to Connie Keith, the Balcombe Heights Estate 355 Committee and the Hills Music Academy for organising this mornings service[/vc_column_text][/vc_column][/vc_row]