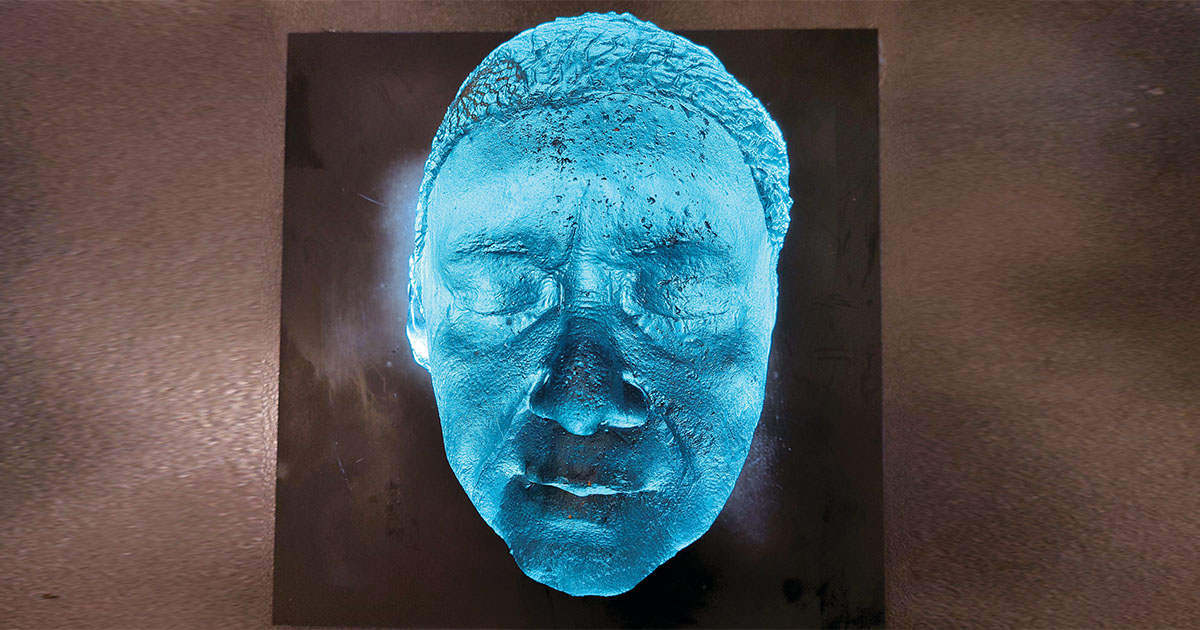 The winner of the Remagine Art Prize 2023 is Canberra glass artist Jennifer Kemarre Martiniello, taking out the first prize of $5,000 for her sculpture, Not Wasted, made from recycled television screens. Of Arrernte (Australian Central Desert), Chinese and Anglo-Celtic descent, Martiniello embraces 60,000 years of Indigenous Australian culture through her identity and the medium of glass.
The annual Remagine Art Prize is hosted by Hornsby Shire Council in partnership with Hornsby Art Society. The theme for this year was 'Wasteland or Wonderland', referring to the decisions that we make each day about how much waste we create.
Kyogle-based painter Ross Tamlin was named runner up, winning $3,000 in prize money for his painting, Scrap Metal, who was amazed by the massive pile of industrial and household waste at the local tip.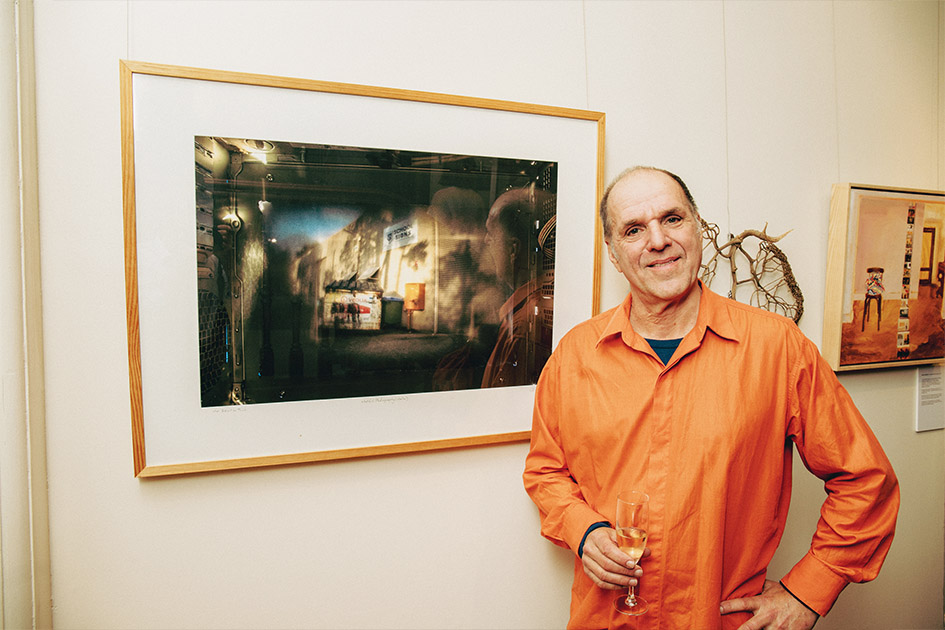 Talented Hornsby photographer Orlando Luminere collected the Local Artist Award and a $1,000 prize for his photograph, Wasteful Photography. Claire Engkaninan Low from Kirribilli secured the Recycled/Reused Materials Award and $1,000 in prize money for her painting on a discarded skateboard, All Monsters Are Real. Kiacatoo's mosaic artist Kelly MacKey was also acknowledged in this category, with a Highly Commended by the judges. Mt. Victoria's Scott Collins won the Youth Award (16-21 years) and $750 in prize money for his artwork, Ethereal Wasteland.

The respected panel of judges for 2023 was Australian contemporary artist, Leila Jeffreys, curator Nick Vickers, and John Cheeseman, Director of Mosman Art Gallery.

For further details, visit hornsby.nsw.gov.au/remagine