Kevin and Anne from Pica Electrical are expecting their second child in six weeks. Their home team is expanding, and they are both grateful for the continued support of our existing customers in the area. Thank you very much.
All of our customers are familiar with Brett Richards, who has been working hard over the last year assisting the Galston community with their internet access and mobile phone signal problems.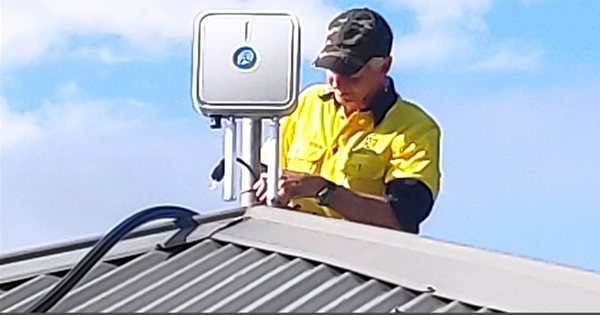 We have expanded our service team with the addition of another electrician named Kyle. Both Brett and Kyle will continue to service the area and can meet all your requirements whether you are in need of electrical repair work or a brand new product installation.
We can assist with wiring, data cabling routes, power outlets, switches, circuit breakers, lighting, advanced home automation, security cameras & systems, electrical vehicle charging, solar repairs and any safety devices that you may require.
If you need an electrician to help you with the design of a home renovation or upgrade, we will gladly collaborate with your prefered builder.
We are dedicated to delivering high-quality workmanship and customer satisfaction.
Our rates are competitive, and we can be verified by looking at our Google reviews.
WE ARE PROUD TO BE A 5 STAR SERVICE PROVIDER.
Contact details:
1300 293 948
www.picaelectrical.com.au/wifi