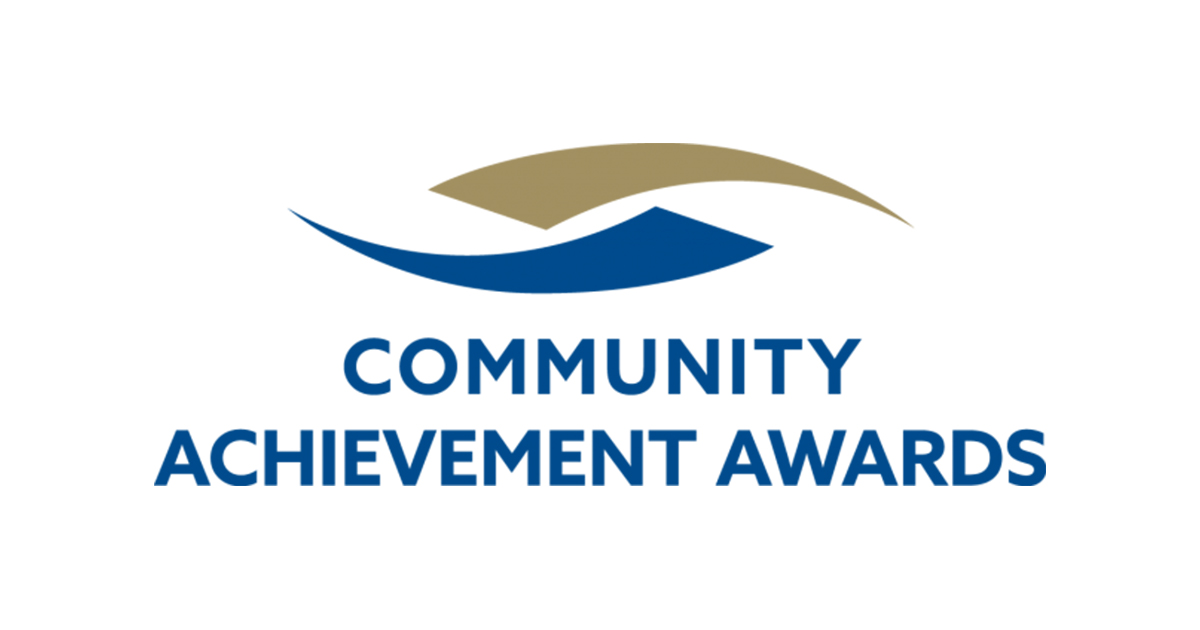 Now is the time to think about who you would like to thank for their tireless work in the community with nominations open for the 2023 Community Achievement Awards for NSW and the ACT.
Every town has:
• That inspiring individual, who we all wonder where they always find the time
• The local business forever supporting its community whilst running the best business in town
• The community group that is helping… well everyone and everything
The awards celebrate those people who have contributed to their community, no matter how big or small!
These nominees will be the selfless unsung heroes that dedicate their time to helping the lives of others within their community.
Full details of the Category descriptions and the conditions of entry can be found on our website awardsaustralia.com/nswactcaa
Nominations are now open and can be filled in online at awardsaustralia.com/nswactcaa and select 'Nominate Now'. Alternatively, make the process that much easier by calling us on 1300 735 445 or email [email protected] and passing on their details and we will take it from there.
All nominees will receive a letter of congratulations and a certificate of encouragement for their nomination.
Nominations close Thursday 24 August, with judging to take place throughout October. Winners will be announced on Saturday 25th November at the 2023 Community Achievement Awards Gala Presentation Dinner.
The Community Achievement Awards started in 2002 and are designed to encourage, acknowledge and reward the valuable contributions that individuals, communities and businesses make throughout NSW & The ACT. These awards aim to recognise their success and achievements, which contribute to making NSW & The ACT a better place.