We had an excellent turnout of visitors to the Fagan Park on ANZAC Day, and the volunteers very much enjoyed being able to get out the vehicles and some of our other treasures to put on display.
A few of our members brought along their own historic vehicles, including the Leyland P76 Force 7V, which led our parade through the Park at mid-day. It was so good to drive the old trucks and tractors around again after being parked in the shed for 15 months since Australia Day 2020.
The Leyland Force 7V is a regular visitor to Fagan Park. One of only a handful that escaped the crusher when Leyland closed its doors in 1975. It was the sports car version of the P76, and was one of the first hatchback styled vehicles in Australia. The photo records two of these cars together.
Work continues on the International truck, with one team focusing on the timber work, another on getting the engine ready to start.
This work entails finishing off all the control linkages that we have had to largely invent for ourselves, putting the fuel tank in place, plumbing it up, and fitting and wiring the magneto.
A trip to Victoria recently yielded a better bonnet and a set of hand controls that have eluded us all this time. The bonnet requires much work, but at least we now have a plan for it. It is hard to believe it will be 4 years next month since the original donation that started all this off!
Last time I reported on the relocation to New Zealand of our only lady member, but I am delighted to welcome a new lady, Jodie, to our midst.
Jodie has an interest in Netherby Homestead and has already embarked upon cleaning the multitude of small items not covered by the Council's contract cleaner. We have long wished for someone to look after our beautiful homestead, and our wishes have been granted.
Did you know that when the homestead is open, we make sure the clocks are wound and working? In the front sitting room, there is a grandfather clock as well as a mantel clock on the piano. In the dining room, on the mantlepiece, there is an Ansonia mantle pendulum clock.
It has an ornate case and dates from around 1900, when they were quite common. All are 8-day clocks, meaning they need to be wound only once a week.
---
If you would like to contact us to offer your services as a volunteer, call Ian 0419 435 475, or Vern 0405 703 413.

Fagan Park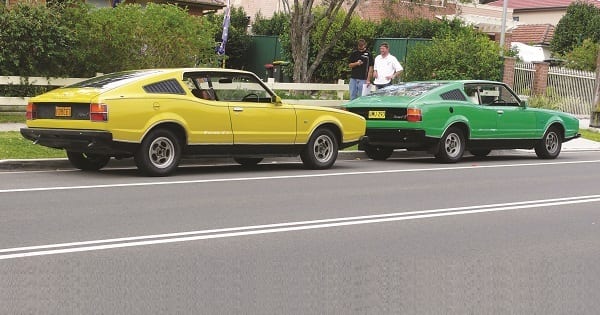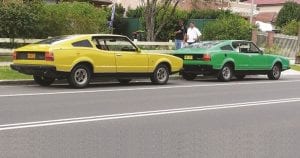 Fagan Park Fagan Park Fagan Park Fagan Park