Middle Dural's secret power was unleashed during Book Week 2019 as our school shared a morning immersed in Reading and Fun with the "little friends from Dooral Early Learning Centre. Students and teachers from the centre visited the school library in their superhero costumes ready to buddy up with their "Big School" mates. Students quickly formed friendships through the shared enjoyment of books, as they read stories together in the sunshine. This was followed by fun collage activities in the library, based on the books they enjoyed. Well done Middle Dural students for supporting and guiding your preschool buddies. A great experience all round.
WRITERS' FESTIVAL
4 schools + 3 authors + 2 rest breaks + 1 aim = 10 out of 10! Such a magnificent learning experience for all students who attended the Writers Festival for our Small Schools Learning Alliance. A Writers' festival is an amazing opportunity to hear authors speak about their craft and share ideas, tricks and experiences in an attempt to encourage writers to experiment and improve their own writing. Our students were their usual incredible selves showing respect and full engagement throughout each one hour session, demonstrating their skills to be shared across sessions and asking great questions to gain further insights into the skills of writing. Thank you to all students for making the day so worthwhile. Thanks also to our three authors Lesley Gibbes, John Heffernan and David Legge, and to Annangrove P.S for hosting this fabulous event.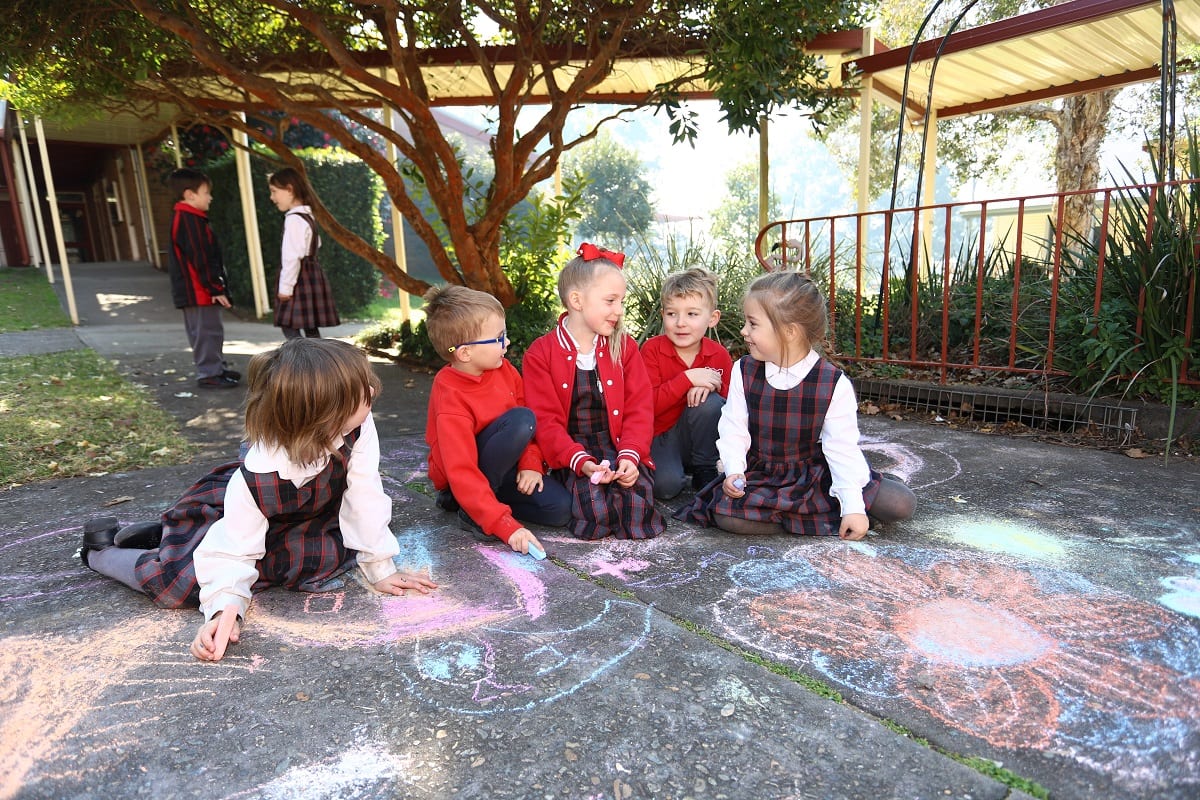 Kindergarten Orientation 2020
Our Kindergarten Orientation day for 2020 students will be held on Thursday 24th October, 2019 in our school library at 9:30 am. We will have a number of representatives from our existing school community to assist on this morning in welcoming prospective parents and students. We are currently accepting enrolments for Kindergarten 2020 and other grades. Please contact the office on 9651 1761 and don't forget "Every day is Open Day" at Middle Dural Public School.