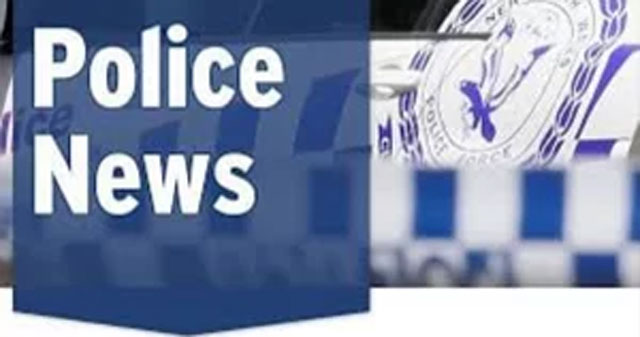 [vc_row][vc_column width="1/6″ offset="vc_col-lg-1/5 vc_col-md-1/5 vc_col-xs-1/5″][us_image image="86272″ size="thumbnail" align="left" style="circle" has_ratio="1″][/vc_column][vc_column width="1/12″ offset="vc_col-lg-4/5 vc_col-md-4/5 vc_col-xs-4/5″][vc_column_text]By Josh Kerwick[/vc_column_text][us_post_date][/vc_column][/vc_row][vc_row][vc_column][vc_column_text]A police operation concluded on 4:40pm on Monday 21 August, 2023 after the body of a man was recovered from the Hawkesbury River at Freemans Reach.
Emergency services were called to Terrace Road after a utility was seen driving off a cliff into the water.
Officers attached to Hawkesbury Police Area Command were assisted by police divers, water police, PolAir, and members from the SES and RFS.
The retrieval operation concluded about 7pm, with the vehicle expected to be salvaged in coming days.
The man is yet to be formally identified.[/vc_column_text][/vc_column][/vc_row]