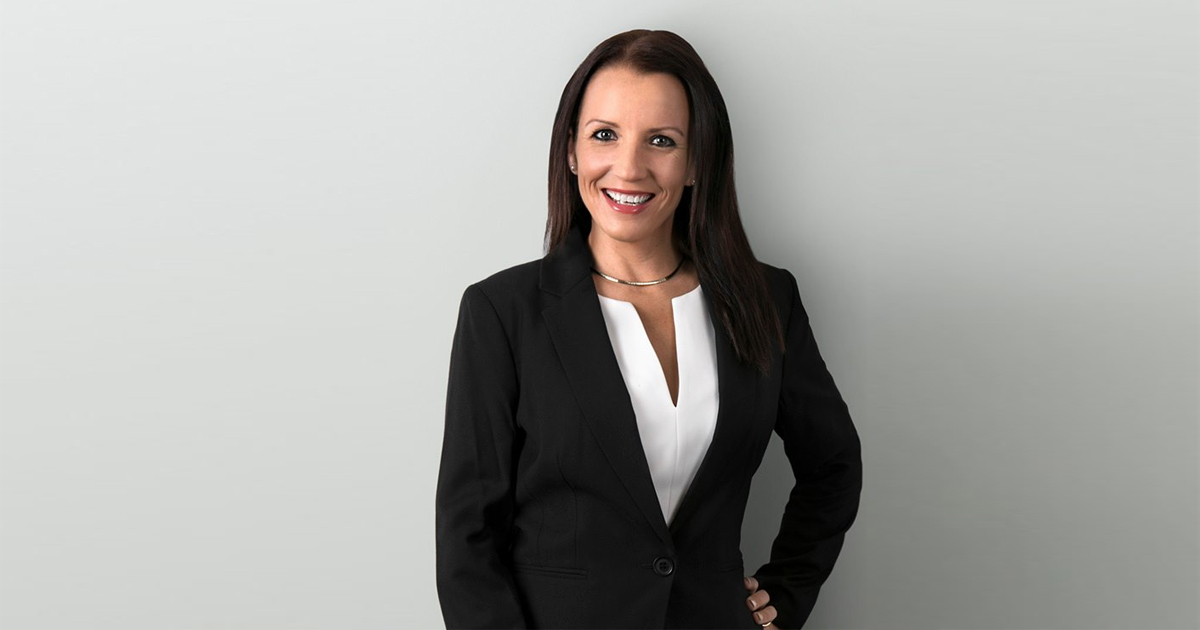 Need an agent with experience and strategies?
Carolyn Wheatley is your answer.
Carolyn Wheatley is an award-winning sales executive who brings a wealth of knowledge and expertise to Belle Property, making the next step in your property journey a smooth and positive experience.
A life-long local who knows the area like the back of her hand, Carolyn facilitates Dural, Galston, Glenorie, Kenthurst and surrounding suburbs with unrivalled professionalism. Known for her tenacious and engaging approach, Carolyn leaves no stone un-turned to ensure a successful outcome for her clients.
She exceeds expectations, delivers on promises and offers clear, honest and knowledgeable advice. Integrity is paramount to her long-term client relationships, as is her unwavering determination to go that extra mile. Being active in the community is also key for Carolyn.
She takes the time to know people by name and contributes to local fundraisers, schools and community groups. Most especially she loves the way the local community continues to combine old fashioned family values with a rural approach. This combined with her efficiency, dynamic enthusiasm and personal knowledge of the area makes her stand out from other agents.
CALL CAROLYN WHEATLEY TODAY!
0407 120 483
[email protected]