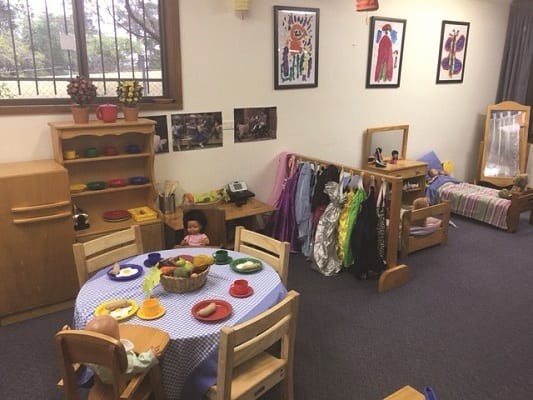 Who can believe that we are at the end of another fabulous year? This term has certainly been a busy one with dress up days, excursions to Fagan Park, Galston Public School Cake Day and to experience the K-2 assembly and of course our family BBQ at Fagan Park. We have also held many orientation mornings for the children transitioning to our preschool in 2018. We feel that through offering many orientation mornings this helps in a smooth transition into our preschool environment, getting to know the routines, the environment, the educators and other families who will also be commencing in 2018.
This term we are also undertaking the development of our preschool Reconciliation Action Plan (RAP) which is a formal statement of our commitment to reconciliation. We have been busy organising a committee of interested parties and looking at our current practices and seeing what we could do further in our commitment to reconciliation. We look forward to this journey over the coming year to create awareness with the children and to strengthen our ties with the local Aboriginal and Torres Strait Islander community.
We do have limited vacancies for children aged 3 to school aged for 2018. Please contact our director Rebecca on 9653 2252 or email [email protected] for further details.