After a two year absence the ANZAC Dawn Service will return to Centenary of ANZAC Reserve on Wrights Road – Castle Hill at 6am.
It is expected that over 10,000 people will attend so please plan your trip. Parking is limited in the general vicinity. So please expect to park and walk.
Parking available at William Clarke College, streets around the Centenary of ANZAC Reserve, and in the shopping centre.
No parking in Harrington Rd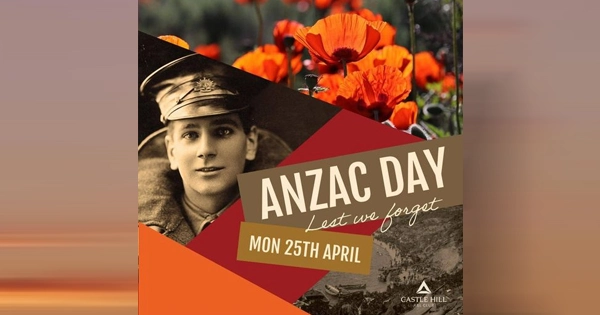 A shuttle bus service will be operating from Castle Hill Showground Metro to the Club from 8:30am – 11:30am and then again from 3pm – 10pm.
Source – https://www.facebook.com/TheHillsSES