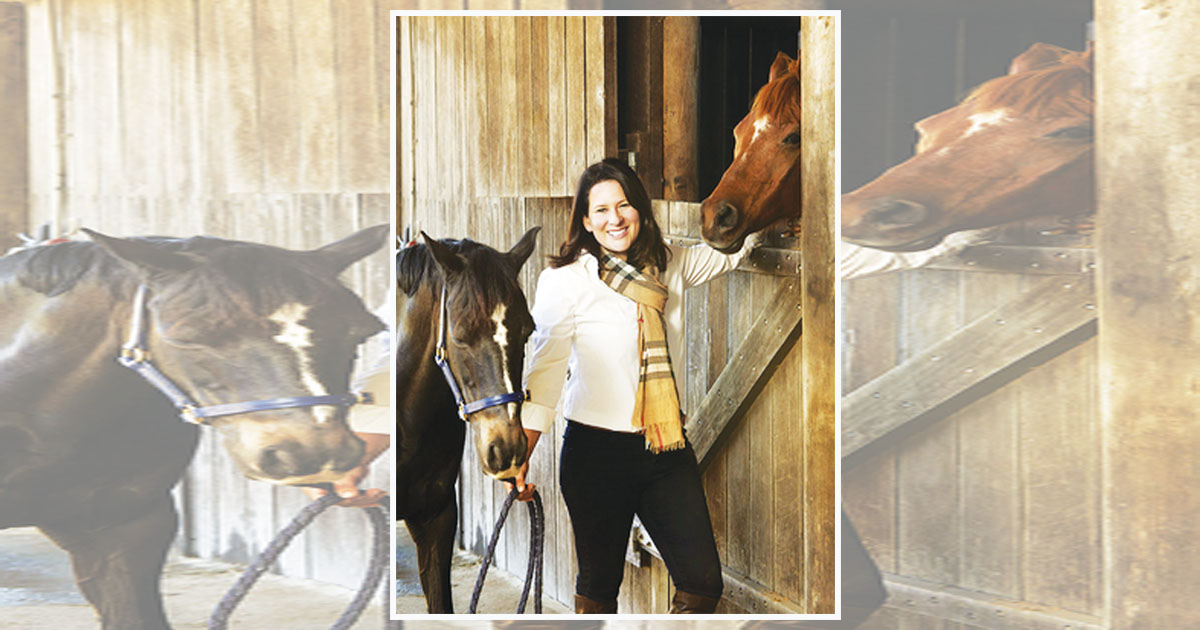 TIPS FROM BETH O'BRIEN AT WILLU PROPERTY
If you're getting ready to put your home on the market this spring, you will want to make a good first impression and show potential buyers the home in its best light. Here are some tips to help you along the way.
When it comes time to sell your home, there are many important things to keep in mind. You need to make sure the house is looking its best inside and out, and that you have the right professionals who can help you with the sale and the necessary paperwork.
10 TIPS TO PREPARE YOUR HOME FOR SALE

1. Fix problem areas and give the home a refresh
2. Sort and declutter your belongings
3. Give the house a thorough clean
4. Style the house to sell
5. Find a great real estate agent
6. Consider your home's street appeal
7. Have a second set of eyes take a look
8. Put your valuables away
9. Be prepared for the open home
10.Engage with a good conveyancer or solicitor
If you are thinking of selling this spring give the team at Willu Property call, we would be happy to help you – Beth O'Brien, Principal 0452 181 038 or [email protected]