[vc_row][vc_column width="1/6″ offset="vc_col-lg-1/5 vc_col-md-1/5 vc_col-xs-1/5″][us_image image="81787″ size="thumbnail" align="left" style="circle" has_ratio="1″][/vc_column][vc_column width="1/12″ offset="vc_col-lg-4/5 vc_col-md-4/5 vc_col-xs-4/5″][vc_column_text]
[/vc_column_text][us_post_date][/vc_column][/vc_row][vc_row][vc_column][vc_column_text]
The Sydney Hills Horse Riding Centre is an esteemed establishment, known for its friendly staff and experienced coaches.
Most important are the wonderful horses and ponies that call the riding centre home. The centre ias run by Carolyn Stubbs and has been open for over five years.

With glowing reviews and the promise of a wonderful time, Sydney Hills Horse Riding Centre is the place to go for anyone curious about pursuing horse riding. Open from Wednesday to Sunday, they have lessons available for all ages and riding abilities. They welcome new and experienced riders into the world of horses, catering to ages as young as four.

All lessons and holiday programs are run by experienced coaches who are focused on providing a safe and entertaining learning experience. Lessons are offered in dressage, basic riding skills and jumping. Customers will get the opportunity to ride both full-sized horses and miniature ponies, expanding their riding experience and allowing them to be a part of a broader riding community.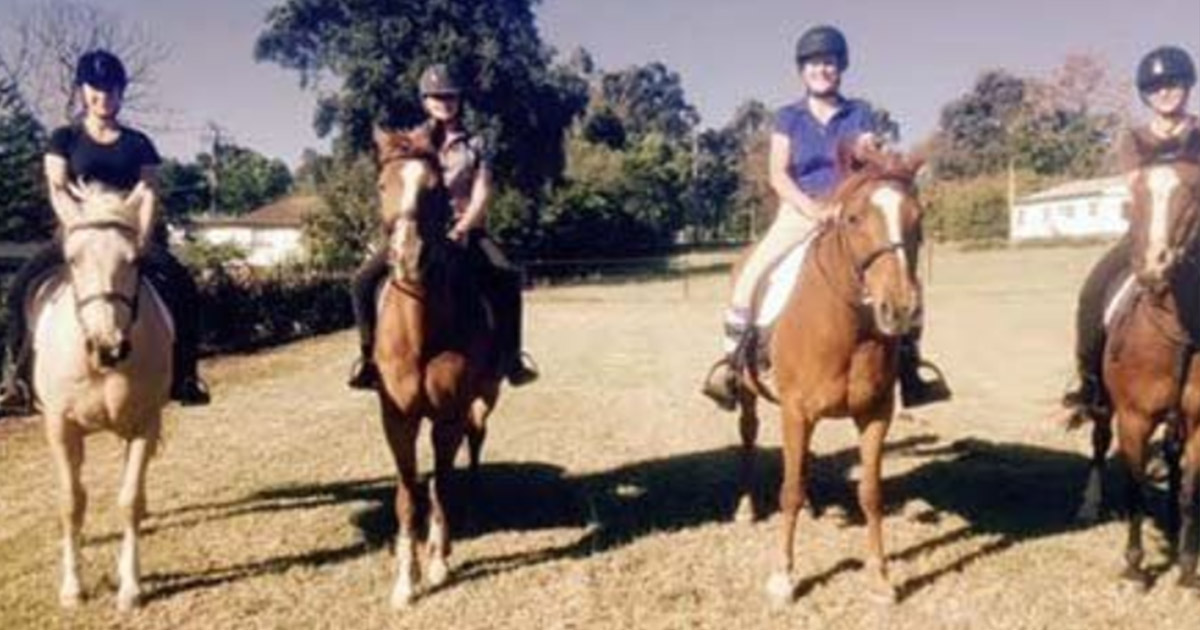 The riding centre is perfectly cohesive with Dural's semi-rural nature, allowing for families from urban areas to experience the joys of horse riding in a safe and supervised location. Additionally, for those looking to have a memorable birthday experience, pony parties are available to children from ages 3 to 16, with ponies specifically picked for their gentle natures.

They also offer the agistment of horses into their spacious facilities, as well as school holiday programs. To book a lesson or learn more information, visit their website at  https://sydneyhillshorseriding.com/ or give them a call on 0421 218 983.
[/vc_column_text][/vc_column][/vc_row]