Hornsby Gang Show is rearing to go again. After no show in 2020 and 2 performances before the great shut-down in 2021, this year is going to be a big year.
Regular patrons will know that Hornsby Gang Show stages family entertainment in the form of a variety show. The 2022 cast of around 80 Scouts and Guides from the Sydney North Region truly know how to entertain.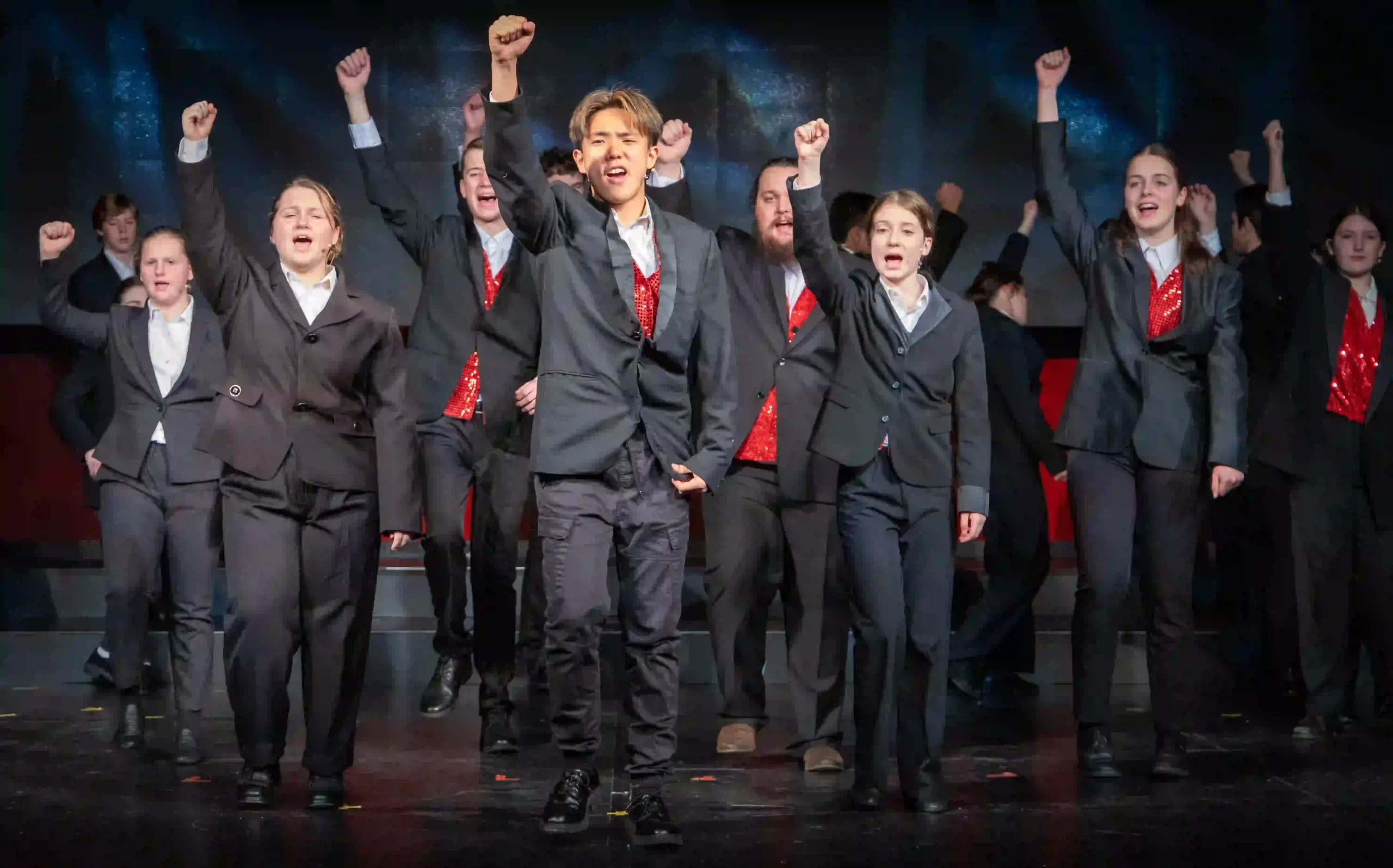 The show's director, Bec Canty, has described the show as "something for everyone. Grandparents can bring the grandchildren along for a fun outing or older family members will be assured of an entertaining evening".
Hornsby Gang Show opens on the 8 th July and runs until the 16 th July at the Pioneer Theatre, CASTLE HILL. All booking information, dates and show times is available on the show's website www.gangshow.com
Book early and get the best seats.
Contact:
Penny Becchio
[email protected]
0414442564