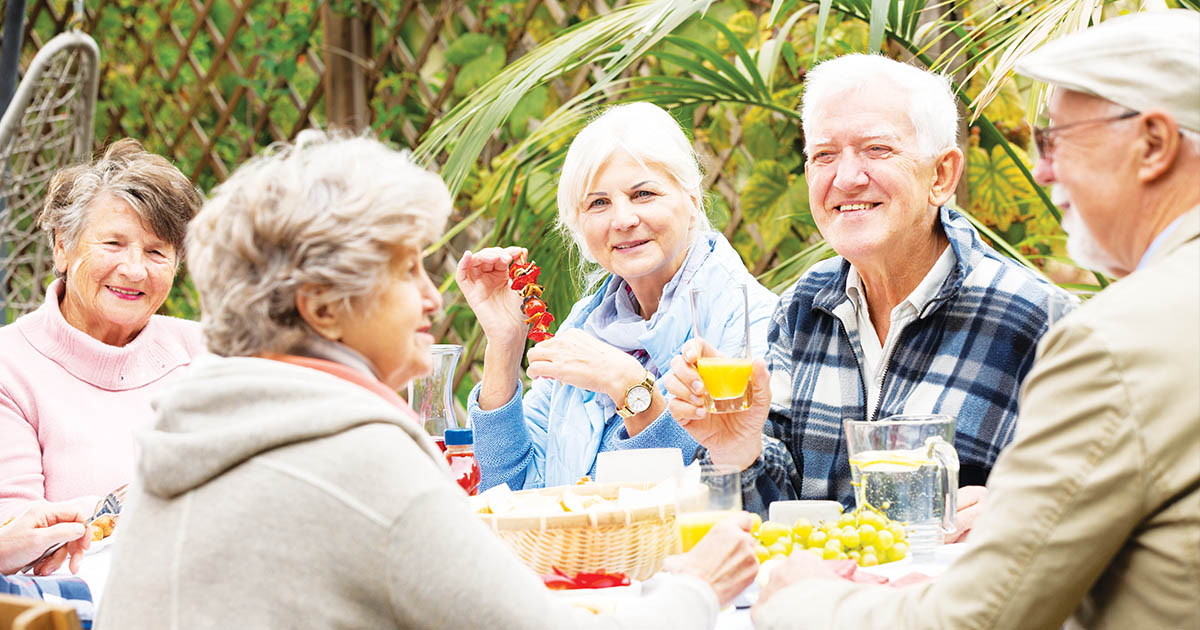 Learn everything you need to know about retirement living in just one day.
After a lifetime of hard work, many of us look forward to a relaxing retirement, often in a retirement village or resort. But selling the family home and relocating is a major financial decision that should not be taken lightly.
It is vital that you research your options thoroughly to find the right situation for your circumstances. Doing your homework can lead to years of happiness enjoying the rewards of a low-maintenance lifestyle in a like-minded community.
The perfect place to start is the Hills District Retirement Village and Resort Expo, Sunday, July 23 and Monday, July 24, at Castle Hill RSL Club.
This is a rare opportunity to explore a huge range of retirement living options — all under one roof.
From established villages and lifestyle resorts to brand new luxury residences, in Sydney and throughout Australia, the Expo showcases the best of what's available now and offers a glimpse of upcoming developments.
Visitors are encouraged to take their time and engage deeply with exhibitors to get a true insight into daily life in their community. The Expo lets you look beyond the brochure and ask detailed questions to find your ideal retirement lifestyle.
With scores of retirement communities represented, you can save yourself hours of driving from village to village and discover everything you need to know about retirement living in a single outing.
Don't miss this wonderful opportunity, it really could change your life!
The Expo is open from 10am – 3pm both days. The Club offers free car parking to members and guests. Admission is Free.
For more details about the Hills District Retirement Village Expo, go to www.retirementexpo.com.au