Kenthurst local, Mark Antunac has been President of the Hills Hawks Junior Rugby league club for 7 years.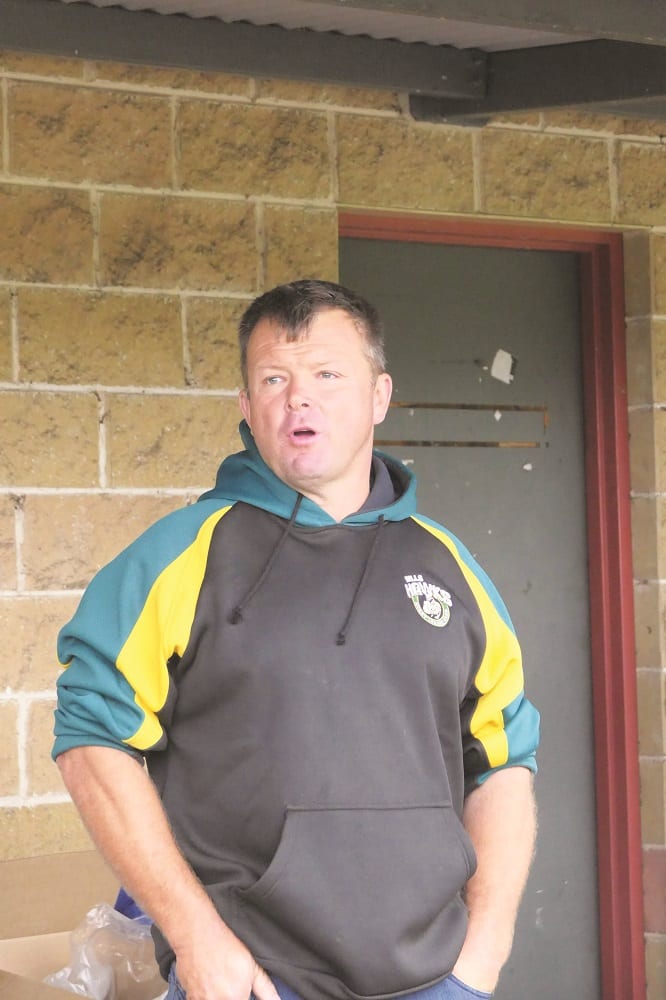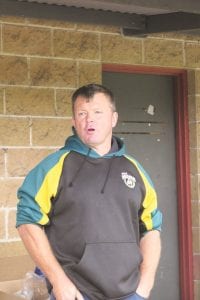 Mark has been Kenthurst local for 47 years having grown up on acreage on Kenthurst Rd.
After joining the Hills Hawks back in their inaugural year in 1983, Mark's proudest Hawks moment was a Premiership win in 1999 and 2005 with the Hills Hawks Senior A-Grade Team
"Having made lifelong friends is one of the best things about being involved with the Hills Hawks. I am still great mates with kids I played footy with back in the eighties. And you just can't put a price on that.
One of the best things about Junior Rugby League is getting kids active and starting those good habits early. There is nothing like team sport to motivate kids to get off their devices and outdoors playing one of the greatest games of all. They also learn sportsmanship and the value of team work" Mark said.
When Mark's son Max, took an interest in Rugby League, the Hills Hawks came calling again for the local footy mad family. Mark wasted no time in stepping up to coach the team and to lend a hand to his old club by stepping in as President.
For more information on the Hills Hawks visit hawksrugbyleague.com Friday 19th and Friday 26th February