Officers from The Hills Highway Patrol suspend P2 licence holder.
About 5.55am on Monday the 2nd of January 2023, officers detect a Kia Rio on the M2 Motorway at Baulkham Hills travelling at 141km/hr in a sign posted 100 km/hr zone. The 22-year-old male driver from Regents Park was a holder of an NSW C Class P2 Provisional licence with 3 passengers onboard.
The driver was issued an infringement notice for P2 Driver Exceed Speed Limit – over 30 km/hr, his NSW driver's licence was confiscated and suspended on the spot for a period of 3 months.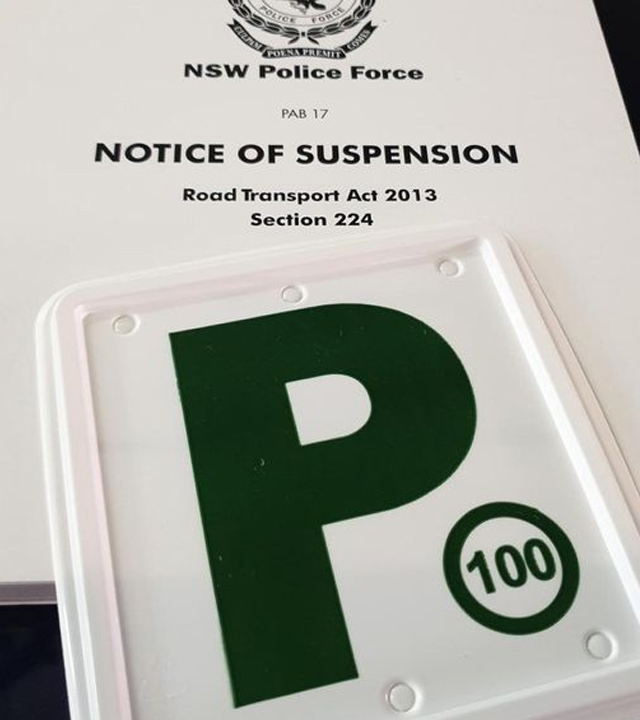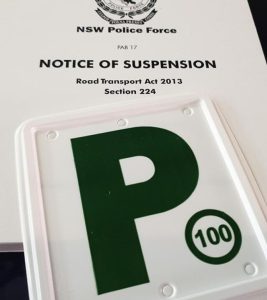 Source: https://www.facebook.com/TheHillsPAC