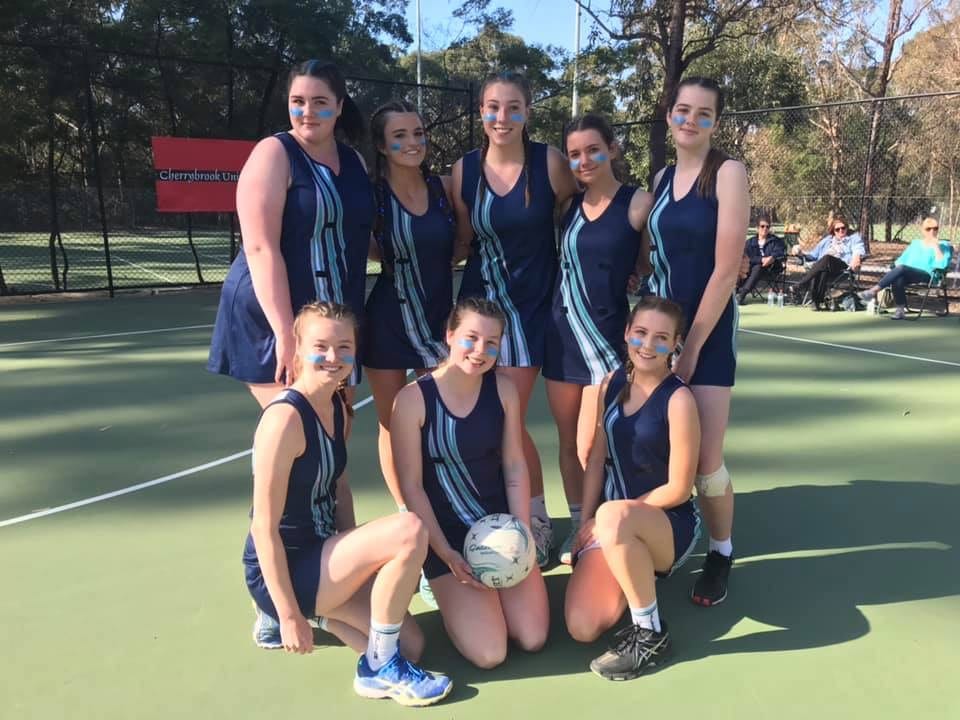 The regular 2019 winter netball season drew to a close at the end of August and entered the finals stages. Out of the 14 Galston teams playing, an amazing 12 were still involved in the semi-finals and of those, 9 made it through to the Grand Finals played on Saturday 14th September.
In the youngest age group, the U10s, Galston boasted 2 Premiers taking out both the Division 1
and Division 3 titles. The Division 1 team was involved in a very tight battle holding on to win 20-19, the Division 3 team put in a convincing performance winning their game 29-16.
In the U11s we also had two Premiers, taking out both the Division 2 and Division 4 titles, both teams had strong wins with scores of 43-17 and 26-14 respectively.
Our U12 Division 1 and U13 Division 1 teams were both unfortunately defeated at the final hurdle, although finishing runners up in the top division was no mean feat. Both teams were involved in tight battles, both losing by the narrow margin of 4 goals, 41-37 and 44-40.
In the U15s, our Division 4 team took out the Premiership in another tight game winning 26-25.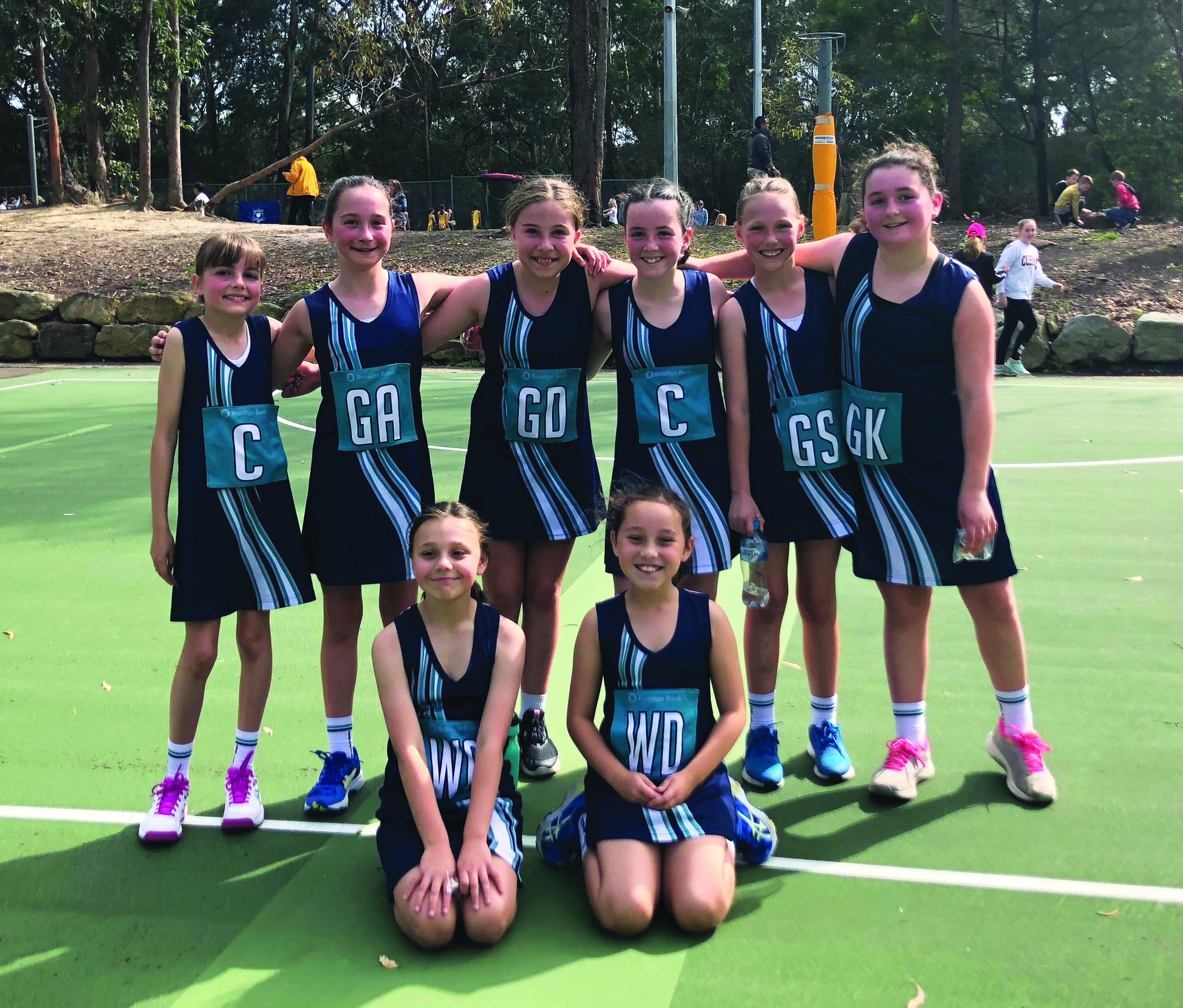 Outside the juniors, Galston was proud to have another 2 Premiership winning teams, the Cadet 2 team winning 37-33, and the A1 team winning a nail-biter 50-49!
What a season, 7 Premiers, 2 Runners Up, 2 Preliminary Finalists and 1 Semi-finalist!!
Thank you to all players, coaches, managers and supporters for making 2019 such a memorable and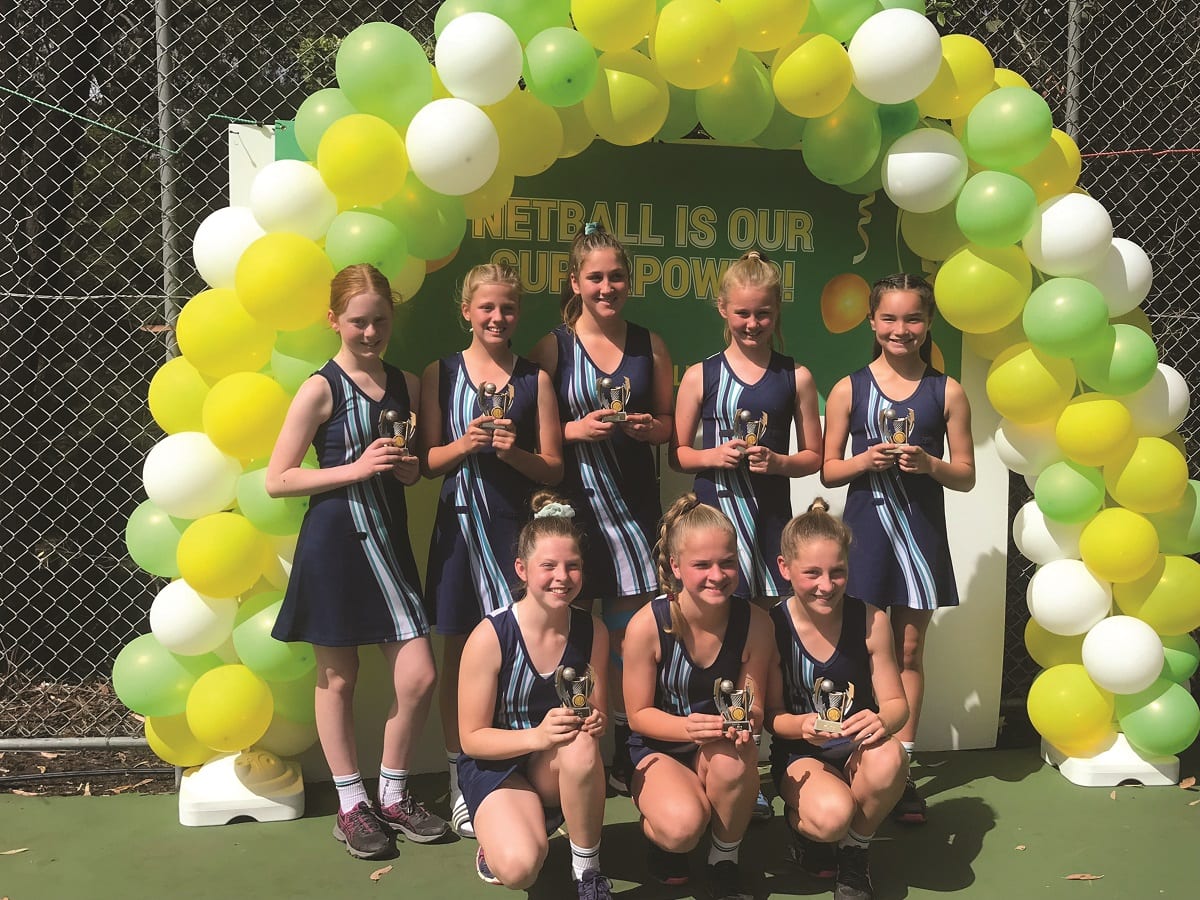 successful season. We hope to see you all back in 2020, and in the meantime, we wish good luck to teams playing summer comp and to our players selected into training for reps.
NetSetGO CLINICS – JOIN US IN TERM 4
The Galston Netball Club runs 7-week NSG clinics each school term. We welcome all boys and girls aged from 6-10 years to come along, have fun and learn the foundation skills of netball. The clinics have been very popular this year. Our term 3 clinics are well underway, term 4 clinics will commence Thursday 17th October from 4pm to 5pm at the Galston Netball courts. If you would like more information, please email nsg.galsolnetballclub@ gmail.com