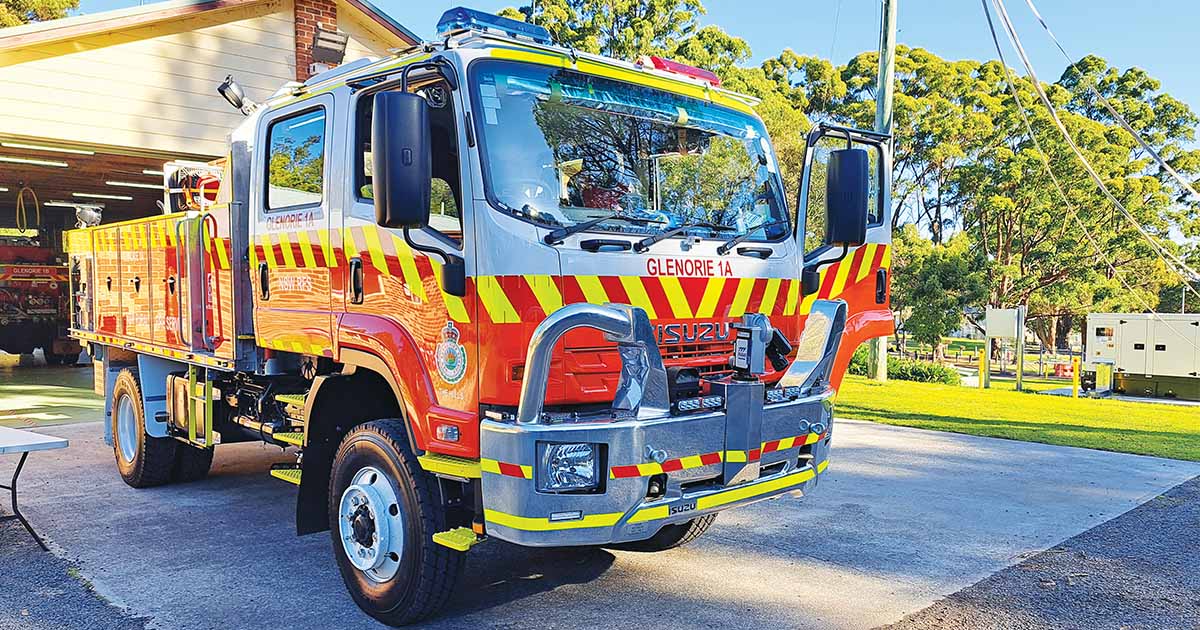 INTRODUCING THE NEW GLENORIE 1 ALPHA
We are excited to introduce our brand-new fire truck, the Category 1 Tanker which will replace our existing Glenorie 1 Alpha. This impressive vehicle is equipped with advanced features designed to enhance our firefighting capabilities such as the addition of a water monitor at the front of the truck. The water monitor is capable of delivering a highvolume spray of water, enabling our firefighters to tackle fires from a safe distance while effectively controlling and extinguishing flames.
It's not just about fighting fires, though. The truck is designed to prioritise the comfort and safety of our firefighters, ensuring they have a better working environment. We would like to thank Inspector Nathan Barnden and Operational Officer Dane Freeman from the Hills District Office for taking the time to deliver this truck to our station.
GLENORIE BRIGADE CADETS
In addition to our latest truck acquisition, we are thrilled to recognise the dedicated Glenorie Brigade cadets who actively participate in training and brigade activities. These aspiring volunteer firefighters have been diligently honing their skills in essential tasks such as bowling hoses, setting up hose lays and rolling hoses, as well as operating the pumps on our trucks. Their commitment and hard work are truly commendable. Well done to our exceptional cadets!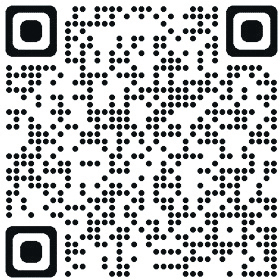 ARE YOU INTERESTED IN JOINING THE NSW RFS?
We are always looking for new members to join Glenorie Brigade and we have a wide variety of roles available to suit everyone, ranging from firefighting, catering, and administration roles. If you are interested in joining our brigade, contact us via our Facebook page or simply stop in for a chat when we are open. The station is open Monday nights from 7:30pm, and Saturday afternoons from 2pm. You can also scan the QR code to fill in an EoI.