[vc_row][vc_column width="1/6″ offset="vc_col-lg-1/5 vc_col-md-1/5 vc_col-xs-1/5″][us_image image="77844″ size="thumbnail" align="left" style="circle" has_ratio="1″][/vc_column][vc_column width="1/12″ offset="vc_col-lg-4/5 vc_col-md-4/5 vc_col-xs-4/5″][vc_column_text]By Dr Peter Gangemi – Mayor of The Hills Shire Council[/vc_column_text][us_post_date][/vc_column][/vc_row][vc_row][vc_column][vc_column_text]It was fantastic to see the Glenorie community out in force for the Glenorie Carols.
Congratulations to all of the local artists for bringing Christmas Cheer to the hundreds of Glenorie residents in attendance. It was great to see the traditional carols interspersed with bible readings including from local primary school student Alex and Councillor Mitchell Blue.
Well done to Callum Hoogesteger for organising this wonderful event for the Glenorie community.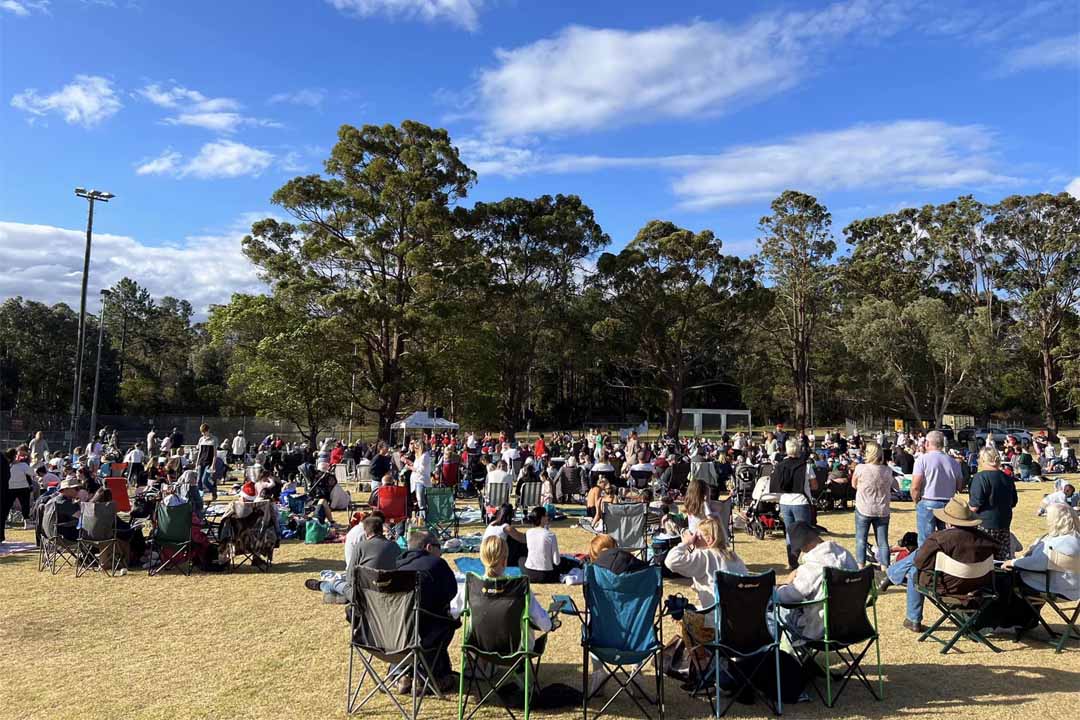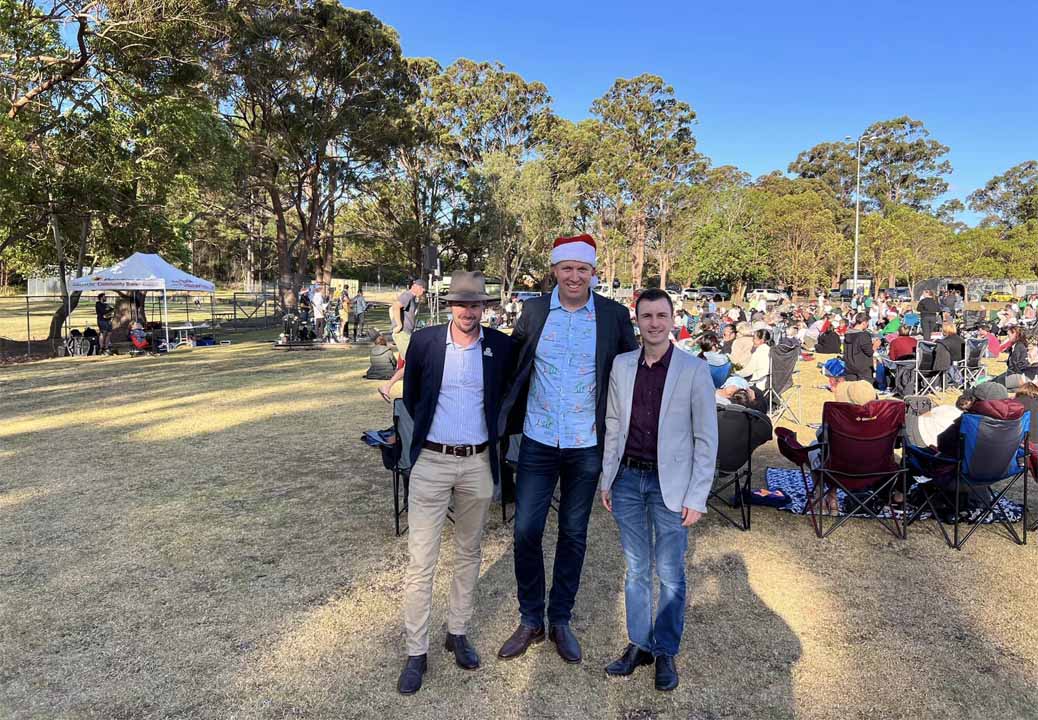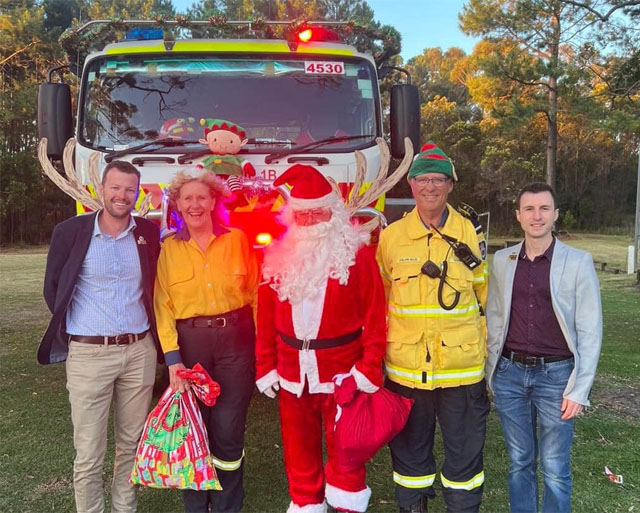 [/vc_column_text][/vc_column][/vc_row]