World's Greatest Shave for Galston firefighter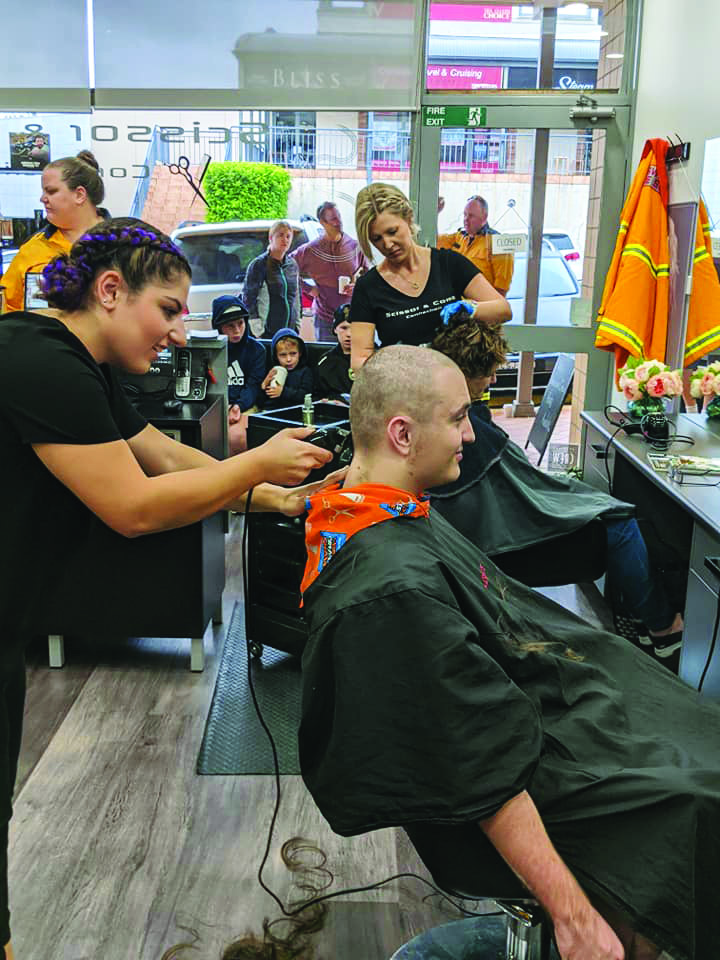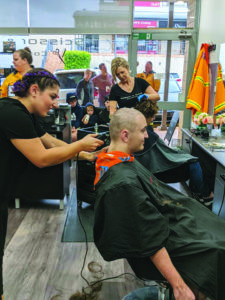 Jonathan Godley from year 11 at Galston High decided to take part in the World's Greatest Shave a number of months ago prior to his Dad and Galston firey, Mark Godley getting sick again. For the last two years, Mark has been in remission from Acute Myeloid Leukaemia but has since learnt it has returned. Jon wanted to do the shave to support his dad and help find a cure for blood cancer. Jon grew his hair and 70's style sideburns for a number of months before the big shave day. He received donations from RFS members, his teachers, family, and community members. On the day he was overwhelmed with the support of the brigade who came to cheer him along with his Grandparents Wendy and Kerrin Godley. Maria, the owner of Scissor & Comb Galston kindly donated the hair shave at her salon and Mark watched on via face-time from the hospital. It was a great day in an otherwise pretty ordinary time. Jonathan ended up raising $2800 for the cause. Mark would like to thank his fire brigade family for their ongoing support and continues to keep an eye on the brigade activity from his hospital bed.
Fire at Squash Courts
Galston firies assisted other RFS brigades and FRNSW with a fire at the Dural Squash Courts on Old Northern Road. Quick responses by all involved meant we were able to extinguish the fire and stop further damage to the building. Around 30 people needed to be evacuated and luckily no one was injured.
New Portable Fridge for Truck
Thank you to Smart Group and Dometic for donating a portable 50L Waeco fridge to our brigade. It will be installed on Galston 1 to help keep food and drinks fresh on call outs and especially when out for extended amounts of time or in isolated areas.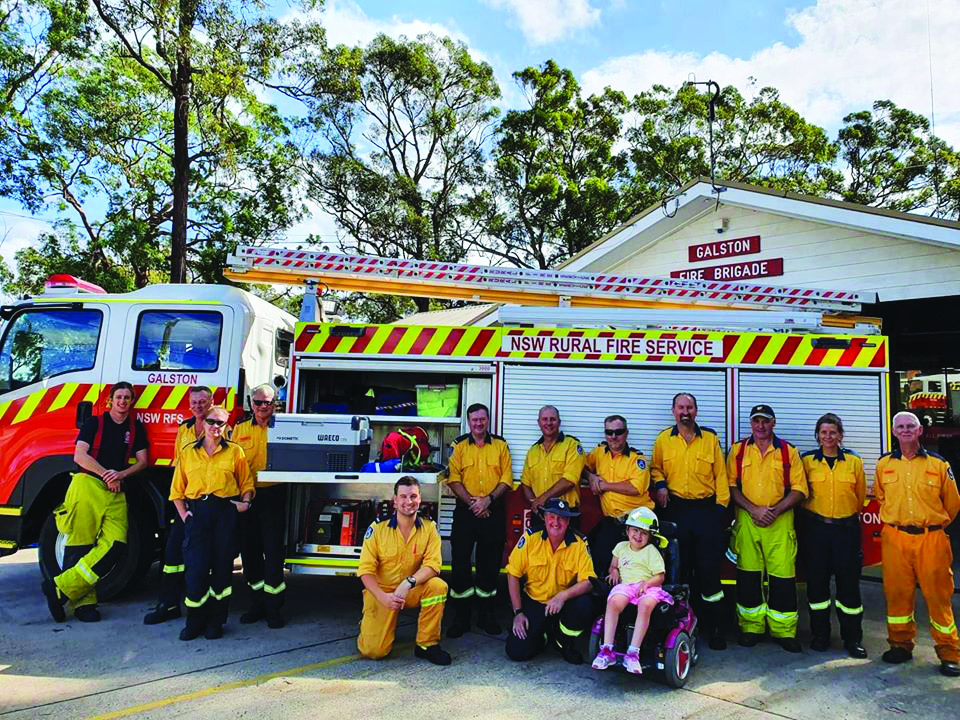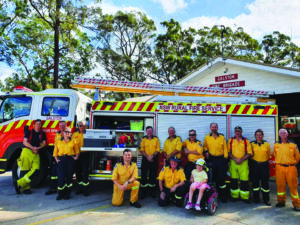 Brigade Contact Details:
Duty mobile: 0491 119 152
Email: [email protected]