For over 60 years, Inala has welcomed the community to their beautiful grounds in Cherrybrook for a day of family fun, entertainment and shopping at the Inala Fair. 2023 will be no different, with many exciting plans for the fair this year.
Inala CEO Alexandra Davis says everyone at Inala has been working hard to make this the best Fair yet.
"The Inala Fair is the highlight of our yearly calendar and a chance for us to connect with the community and show everyone what Inala has to offer," she says.
Founded in 1958, Inala is committed to providing the highest quality support for individuals living with a disability through a range of accommodation, day services and community support.
"Our participants and staff have been working for months to create individual and unique pieces to sell at this year's Fair. It is the perfect time to get in early and do some Christmas shopping for that one-of-a-kind gift," Mrs Davis said.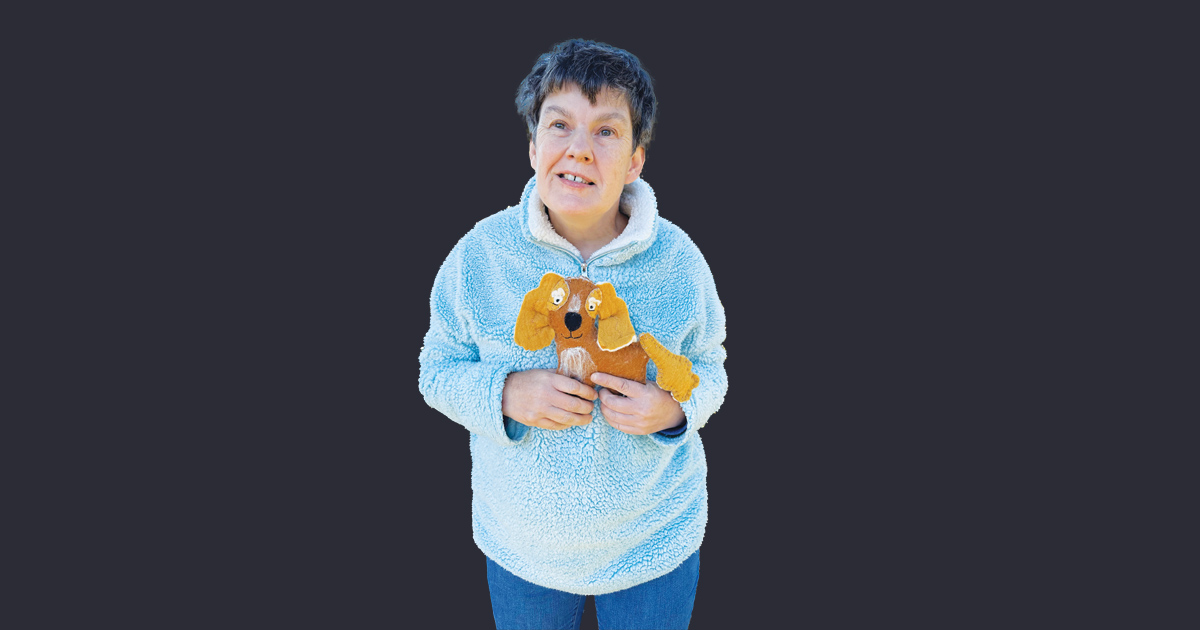 Along with the fantastic art created at Inala, there will be performances from local schools, pony rides and an animal farm. If you are looking for a bargain the upcycled clothing boutique, white elephant and second-hand book stalls are the places to visit.
Long-term supporters of the Fair, the West Pennant Hills Lions Club will be in attendance to run the Chocolate Wheel and you can finish the day with some delicious lunch or afternoon tea in the café.
This year Inala was thrilled to receive a Community Event Grant from Hornsby Council, which will assist in reducing the costs associated with running this large-scale community event.
"Hornsby Shire Council is proud to support community-based organisations to present events which benefit the community through our Community Event Grants Program. We are delighted that our contribution of $7000 to Inala will help them present the much-loved Inala Fair show this year, and next year also. I look forward to joining with hundreds of others in enjoying a fun day out, raising money for this wonderful organisation supporting people living with a disability," said Hornsby Shire Mayor Philip Ruddock.
Parking around Inala is limited and those wishing to attend are encouraged to consider public transport options.
"Inala is right opposite Cherrybrook metro train station so getting to the Fair is easy, and we encourage everyone in our local community to attend," Mrs Davis said.
The Inala Fair will be held on Sunday 22 October from 9am – 3pm and is located at 99 Franklin Road, Cherrybrook. For more details follow Inala on Facebook, Instagram or jump on their website www.inala.org.au