Are you looking to take a trip down memory lane this October? Look no further than Dural Musical Society for some Summer Lovin' 50s fun.
After a successfully sold out season of Charlie and the Chocolate Factory in 2022, DMS is gearing up for an electrifying performance of 'Grease the Musical' that is guaranteed to get you Hand Jivin' in your seats.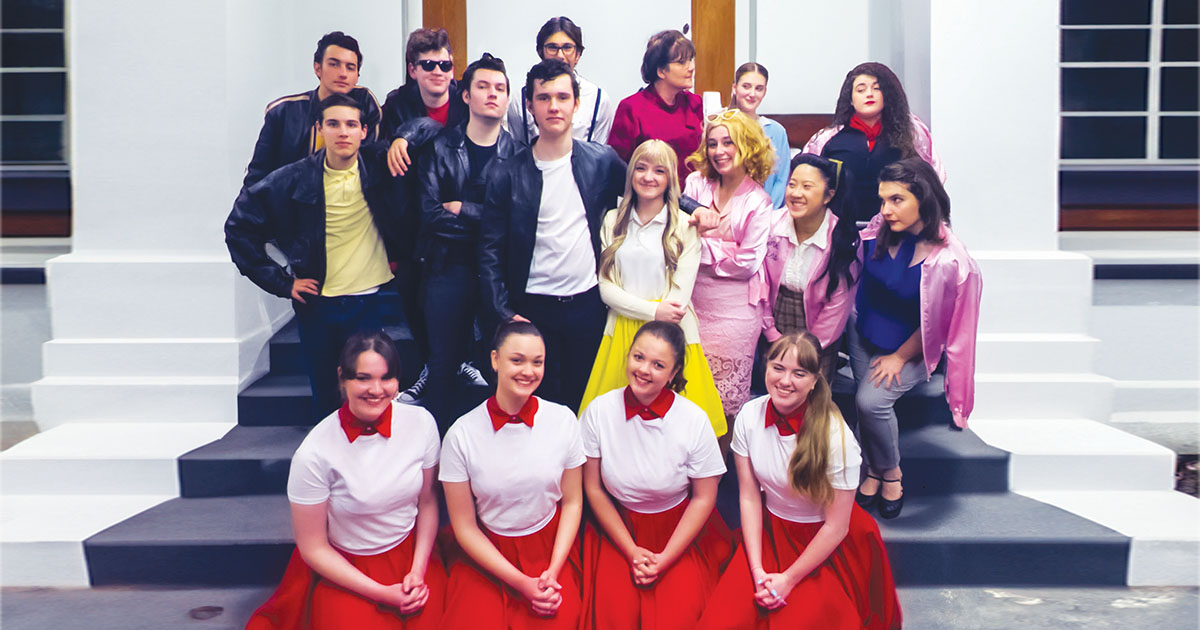 The Production Team featuring William Pulley and Rodrigo Medina Noel as Co Director/Musical Director and Kaitlin Hillier as Choreographer have done a lightning job at bringing showstoppers such as "We Go Together" and "You're The One That I Want" to life on stage.
Featuring an all star cast full of personality and high school hoppin' attitude, this show is not one to miss! 'Grease the Musical' is showing from October 13th – 28th at Dural Soldiers Memorial Hall, 604 Old Northern Road, Dural. Visit https://www.duralmusicalsociety.org/bookings/ to purchase tickets.