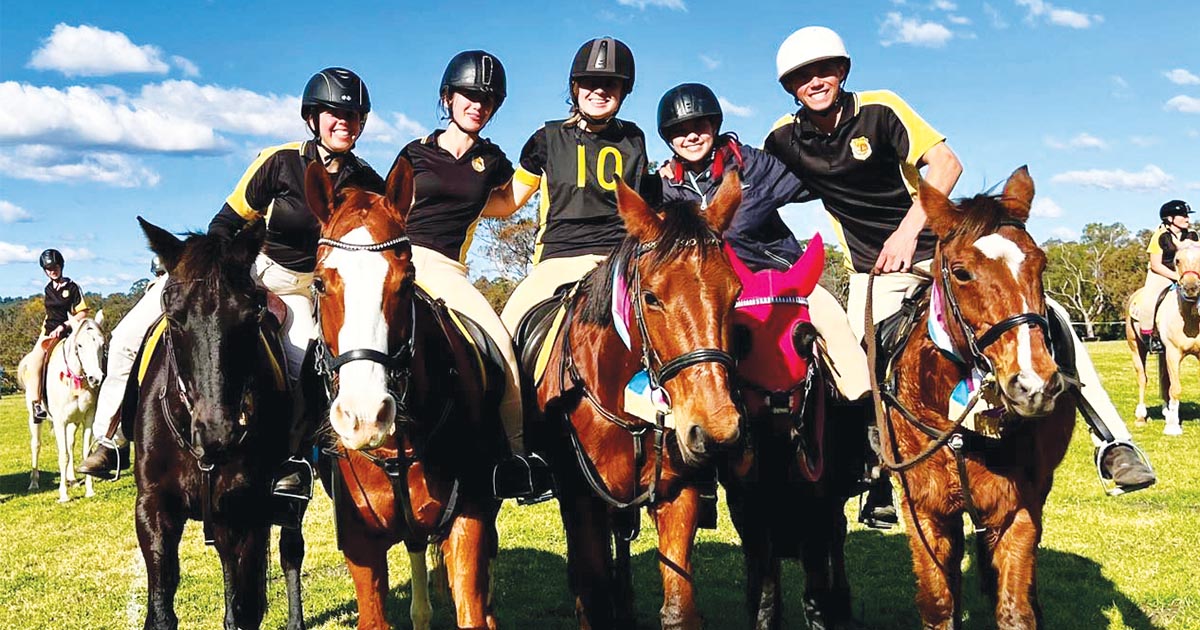 Learn horsemanship in a great community atmosphere! New Members are always welcome, and we have no waiting list.
We encourage riders of all levels from Led/Beginners to Competitive Riders, from 4 to 26 years of age. We have opportunities for low level competition through to state representation.
Our Rally Days are the 1st and 3rd Sundays of each month at the Dural and District Pony Club Grounds, Bannerman Road, Kenthurst. Our website calendar has a list of upcoming dates and events.
More information available at www.duralponyclub.com.au or Contact: [email protected]