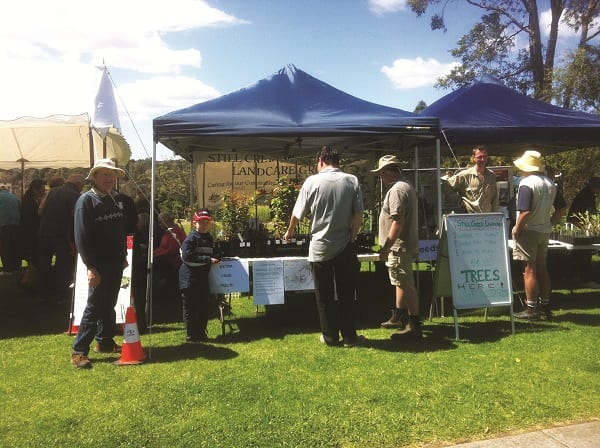 See you at Fagan Park for Hornsby Councils Sustainable Garden Day
It's that time of year again when Hornsby Council's Nursery comes to Galston to give away thousands of free native plants to Hornsby Shire residents and provide information on living a more sustainable life in your corner of the shire. This year's event will be held on Saturday 23 September, 11am – 2pm in Fagan Park at the Eco Garden.
Still Creek Landcare volunteers will be there to help out with ideas on where and how to plant as well as advice on managing your patch of our Bushland shire.
We'll have a display of weeds on hand to help you identify the weeds you might want to know more about and advice on how to manage them.
If you have a native plant or weed you'd like identified, bring it along and we'll do our best to assist. Try an include flowers or seeds with your sample to aid in identification.
There'll be lots of literature on all things Landcare to help in managing your property and keep your home and our bushland beautiful. We may even have some additional trees for you if you have the need for some shade or a windbreak. So come along, drop in and see us at the Still Creek Landcare marquee for a chat.
For more information find us at www.stillcreeklandcare.com.au or on facebook.