[vc_row][vc_column width="1/6″ offset="vc_col-lg-1/5 vc_col-md-1/5 vc_col-xs-1/5″][us_image image="11081″ size="thumbnail" align="left" style="circle" has_ratio="1″][/vc_column][vc_column width="1/12″ offset="vc_col-lg-4/5 vc_col-md-4/5 vc_col-xs-4/5″][vc_column_text]By Julian Leeser[/vc_column_text][us_post_date][/vc_column][/vc_row][vc_row][vc_column][vc_column_text]We live in an amazing community. Ours is a community where people look out for each other. It truly is a community of kindness and generosity.
Our local pharmacies are a vital part of our communities. Last week, as part of Thank Your Pharmacist Day, I visited local pharmacies across the electorate to hear about their work.
The good news is that changes foreshadowed by the previous Coalition Government to lower the costs of the PBS from the start of this year are already benefiting families. Under the change, the maximum cost of a general prescription on the PBS fell for the first time in 75 years. This means for non-concessional patients, a reduction of up to $12.50 on PBS medicines.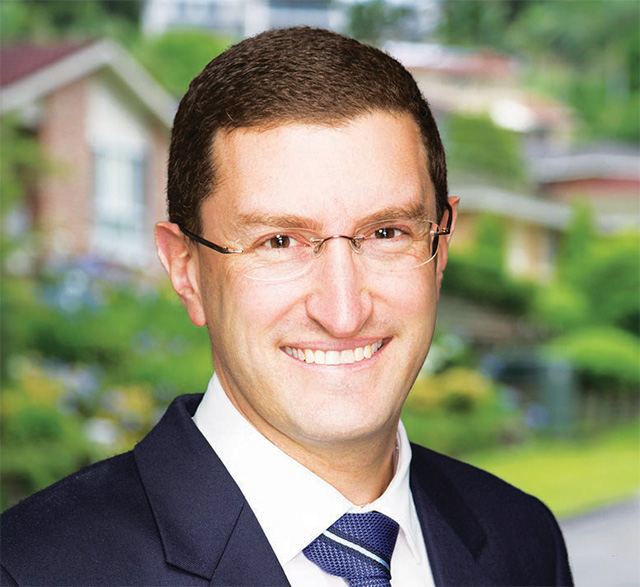 This is a practical measure to help families with some of the cost-ofliving pressures currently being faced. I know that power bill increases as well as interest rate increases are taking their toll. I also spoke with local business owners at the Galston and Cherrybrook community shops. They are being hit by a double whammy – from householders reducing spending because of interest rate and cost of living pressures, and additional costs running their own businesses.
Increases in power bills are putting the squeeze on local businesses who know that local customers can't absorb further increases in costs. One business told us of a 450% increase in their power bills. I'll be sharing the stories that I heard with my Parliamentary colleagues during the next two sitting weeks.
I am deeply concerned about the impact of interest rates and power bills on local families and businesses. It is a message that the government needs to hear. If this is important to you, I want to hear about your experiences.
If you want to share your views or your story, please don't hesitate to contact my office at [email protected], or on 9980 1822.[/vc_column_text][/vc_column][/vc_row]