The Hills Shire Council is gearing up for a series of exciting local events as part of the 2023 NSW Seniors Festival.
Three FREE events will be hosted by Council as part of the biggest celebration in the southern hemisphere for seniors, which runs from Wednesday 1st February to Sunday 12th February.
The workshop, Wellbeing for Life – Healthy Brain, Healthy Body, will be held at Castle Hill Library on Thursday 2nd February, from 10am-11.30am. The special workshop will be run by a representative from not-for-profit aged care provider, Bolton Clarke, and will introduce attendees to the six factors of positive ageing and how to be your happiest at any stage of life.
This will be followed by a movie screening of A Man Called Otto at Events Cinemas Castle Hill on Tuesday 7th February, from 9.30am-12.30pm. Moviegoers can enjoy a choc top ice cream or water during the comedy-drama, which stars Tom Hanks.
Residents can also attend an Open Day of the historic Roughley House – presented in partnership with Council and the Rotary Club of The Hills-Kellyville – on Thursday 9th February.
Roughley House, also known as 'The Pines', was built in 1856 and is one of the oldest homes in Dural. It features picturesque pine trees and provides a glimpse into The Hills' early colonial past.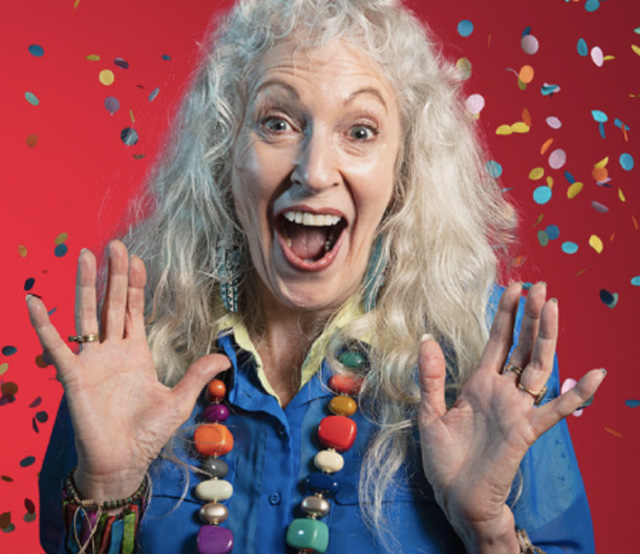 Those attending the Open Day will be treated to a performance by the talented Bridge City Jazz Band and Dural Public School Junior Choir. Attendees can also enjoy a morning tea provided by local volunteer group, the Soroptimists International, and visit the onsite information stalls.
Mayor of The Hills Shire, Dr Peter Gangemi said these events were Council's way of thanking its senior residents for their hard work and commitment to ensuring The Hills Shire remains a great place to live, work and play.
"This year's Seniors Festival theme is 'Celebrate Together'," Mayor Gangemi said.
"Now is the perfect opportunity to come together and acknowledge the incredible achievements, the hard work and sacrifices made by our residents, especially our seniors. It's also an opportunity to thank them for their positive contributions to our Shire.
"I also want to thank everyone who will be working with Council to put on these events, including Events Cinemas Castle Hill, Rotary Club of The Hills-Kellyville, Soroptimists International and the many more groups and community organisations.
"I encourage our seniors' community to get involved and I look forward to seeing them at these events," Mayor Gangemi added.
Tickets are now available on Eventbrite for residents aged 60-years and over.
For more details and to book your place, visit The Hills Shire Council's website, www.thehills.nsw.gov.au and search 'Seniors Festival'.
The Festival is an initiative of the NSW Government and provides the opportunity for people to celebrate, enjoy local entertainment and make new memories and friends.
Residents can also find more events on the NSW Government's website, www.nsw.gov.au/seniors-festival.