On 11th November 1922 – during the fourth anniversary of Armistice Day – the site was opened as the William Thompson Masonic School. It provided for the care and schooling of the children of families experiencing hardship and those who were left parentless by World War I.
During World War II, the children were moved to the countryside and the buildings became the 103rd Australian General Rehabilitation Hospital. The school was reopened on the 8th November 1947 after the war had ended, and it functioned as a learning facility up until the 1970s.
From its opening to its closure in the mid 1970s, over 2000 children were cared for and schooled at the Masonic School.
The Hills Shire Council then signed a contract in 1973, to pay for the property over a three-year period. The final payment was made in 1977.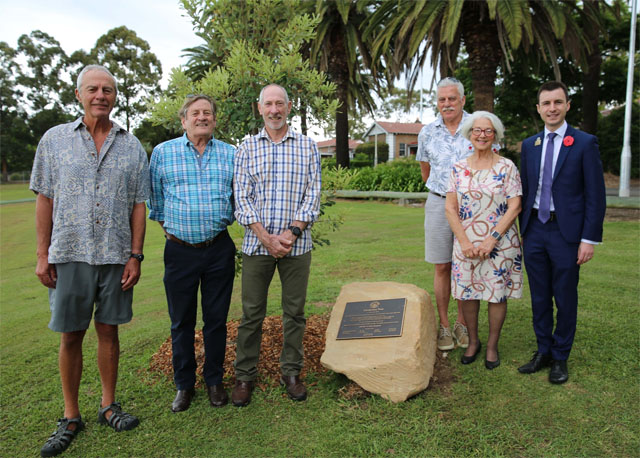 The Estate is still used to this day for events and a wide range of community activities and services. They include Woodbury Autism Education and Research, Hills Community Aid, Hills District Historical Society, dementia and aged day care services, medical equipment hire, The Hills Women's Shed, community radio and Hills SES. There are also pottery groups, model railways and boxing groups, a dance school and a band that operate from the buildings located onsite.
Residents and visitors can also enjoy the Estate's many outdoor facilities and attractions, including the two sporting ovals, a skate park, a dog-off leash park, World War I and World War II memorials, a playground, barbecue and picnic areas and abundant parkland.