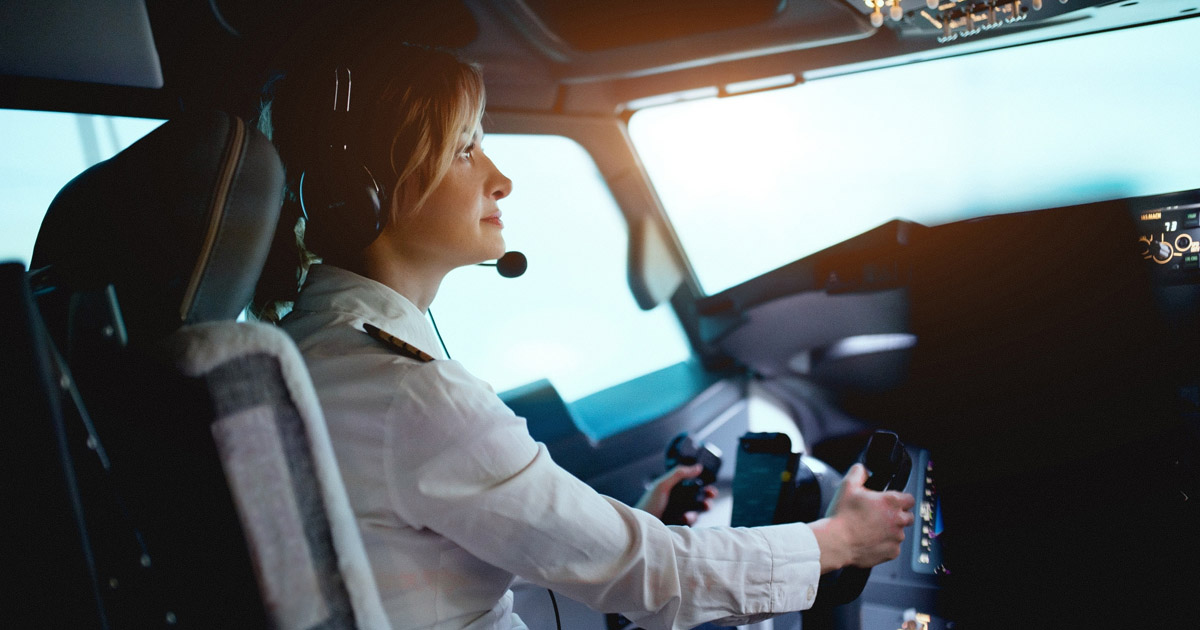 The Hills Shire Council has partnered with Empowering Western Sydney Women to invite women to a dynamic, engaging, and FREE Job Skills Workshop on Thursday, September 7 from 10am to 1pm.
The event is ideal for women who want to learn more about the diverse range of careers available to them in the aviation sector and explore the opportunities that could arise with the opening of the new Western Sydney Airport in 2026.
The Job Skills Workshop for Women will be hosted at the Council's administrative building, located at 3 Columbia Court, Norwest.
To register your interest, please visit the Eventbrite page: https://www.eventbrite.com.au/e/job-skills-workshop-the-hills-shire-tickets-485815365837
Image credit to The Hills Shire Council