3rd March: Andrew Antoniou – "Imagination"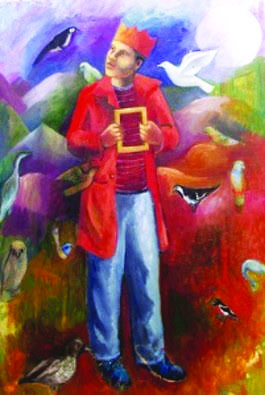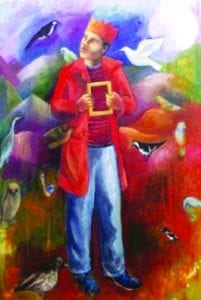 Whether Andrew is drawing in charcoal, painting in oils or print making from his etching he creates works that are densely populated with figures in fantastical settings telling stories from his imagination. He has won many awards and his works are in the collections of The Australian National Gallery, The Art Gallery of New South Wales, many other Australian galleries as well as international collections.
Visitors are welcome to join with the Castle Hill Art Society 7.30pm Castle Glen Community Centre, 157 Ridgecrop Drive, Castle Hill, but please email [email protected] in advance so we can ensure social distancing. Face masks to be worn.